Telematics Colombo 2023
January 20, Shangri-La Colombo, Main Ballroom
KLOUDIP comes back with the most renowned technology event in Sri Lanka. Join Brandix, MAS, Abans, Unilever, Toyota, INSEE, and others at

the largest conference for fleet management, telematics, and IoT in the region. Check out

how top companies have succeeded in using telematics.
Establish business links with 400 guests to prepare your businesses for digitalization in the next ten years and have dinner & cocktails with the key market players in South Asia.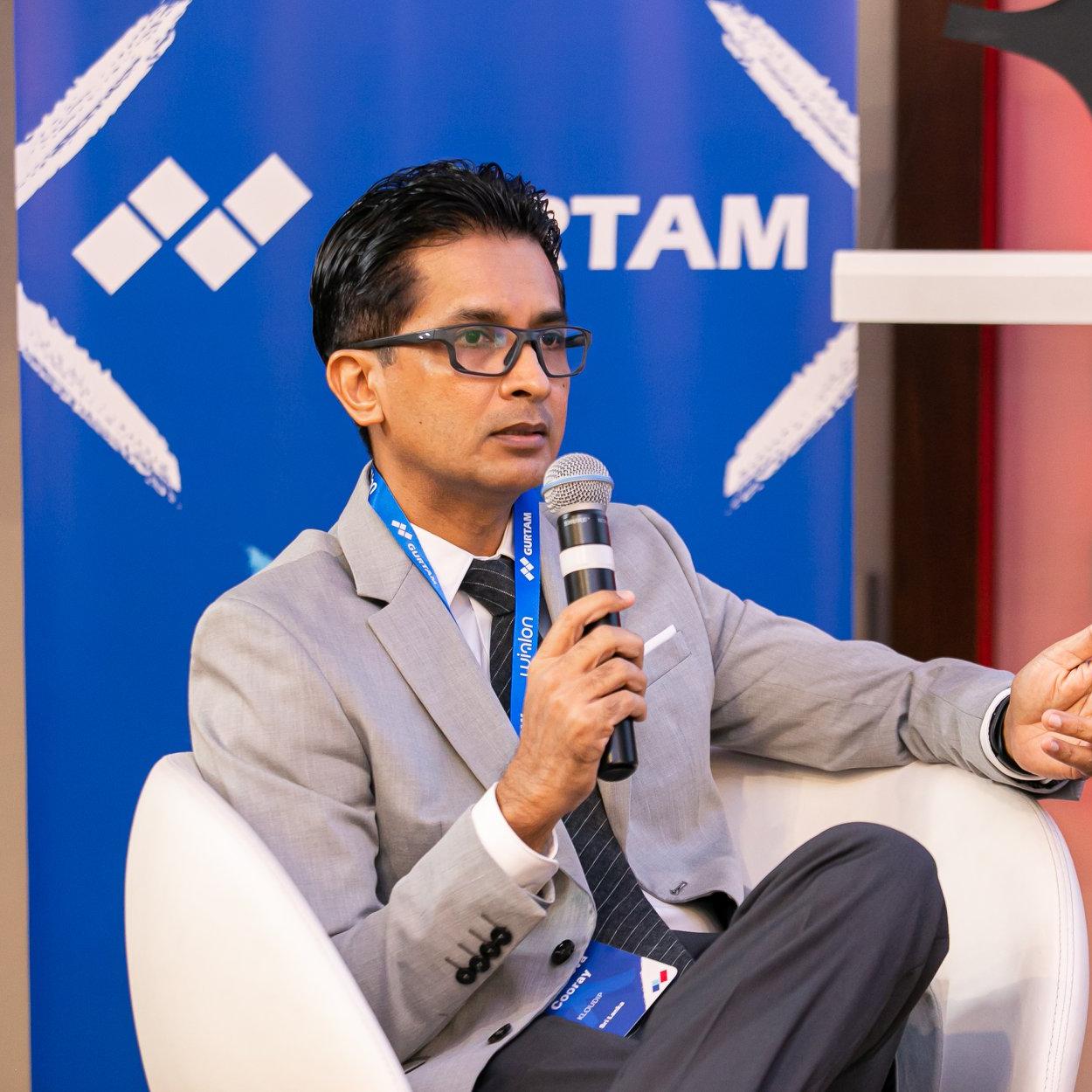 Sanjeeva Cooray
CEO, kloudip
Sanjeeva founded KLOUDIP 15 years ago. Since then, the company has become one of the biggest telematics providers in the Asia-Pacific. Sanjeeva is the person who stands behind business decisions and the vision on the way to success.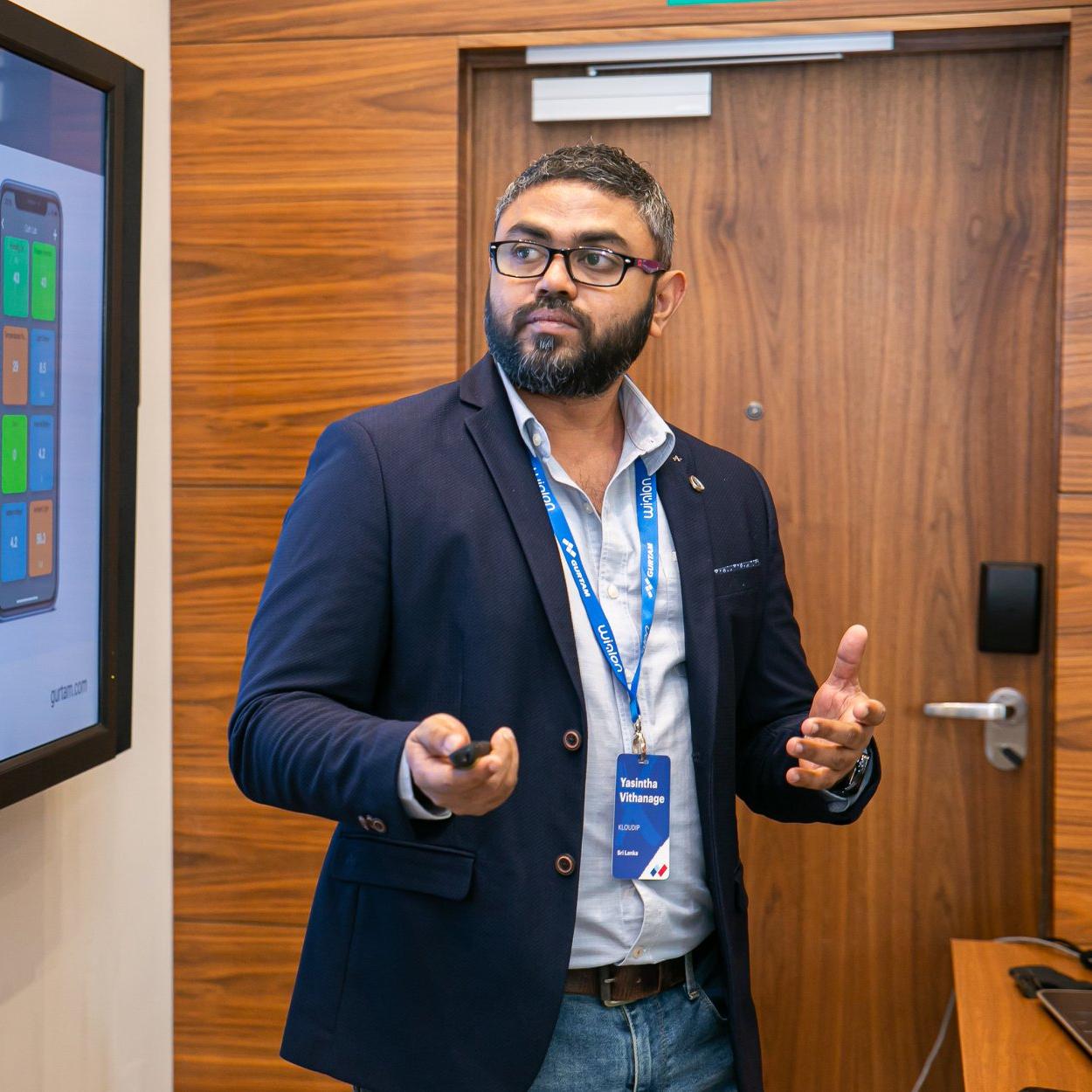 Yasintha Vithanage
CTO, kloudip
Yasintha is the one who shapes all telematics products offered by KLOUDIP. If you enjoy using telematics products by KLOUDIP – their stability, feature set, top-notch support, and seamless implementation – he's the one to manage all these processes.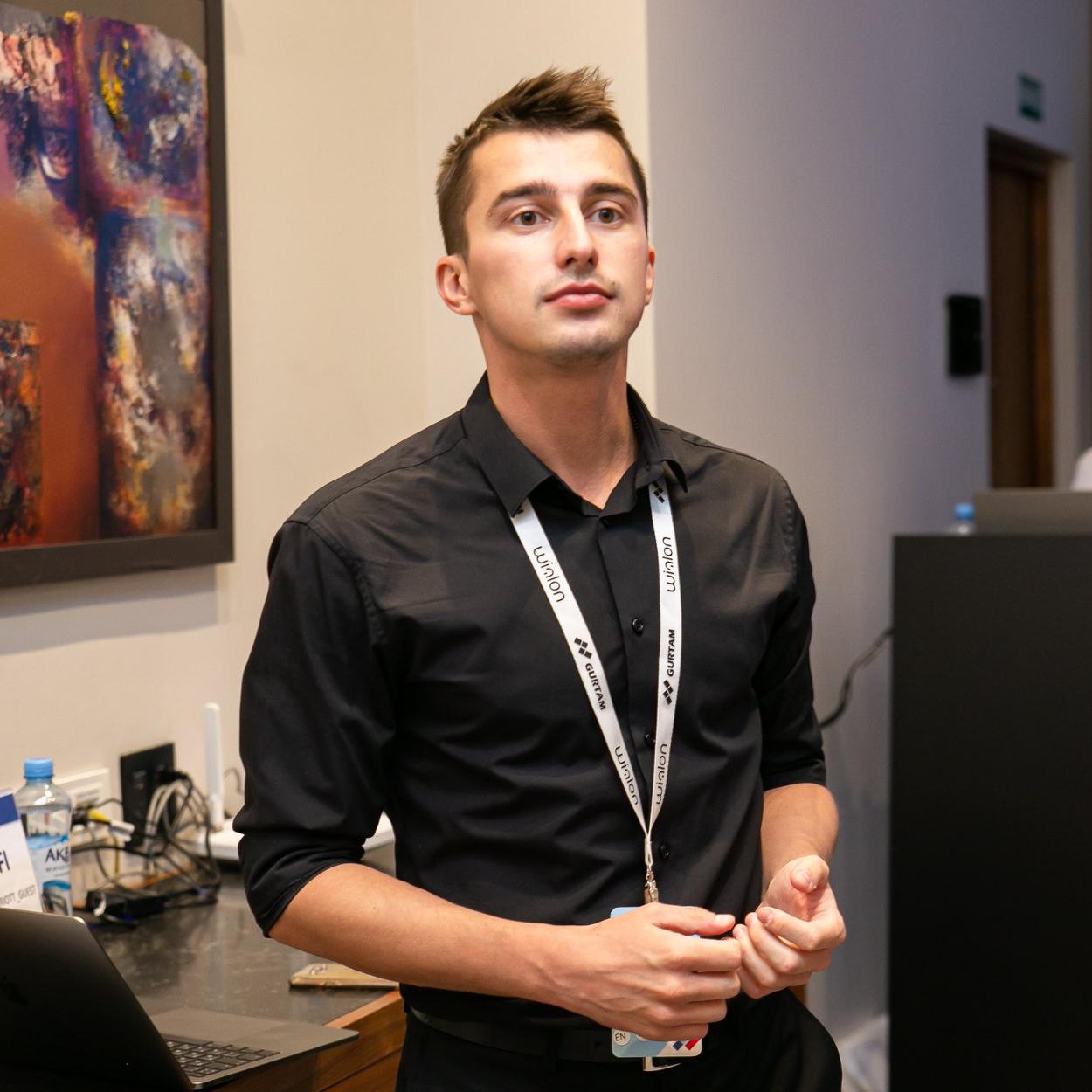 Kirill Yakunin
CMO, kloudip
Kirill does the all-round marketing for KLOUDIP. If you've ever enjoyed the content – on the blog, social media, emails, or website – visit Telematics Colombo 2023 and learn how to enter new markets and build your brand in the most competitive markets.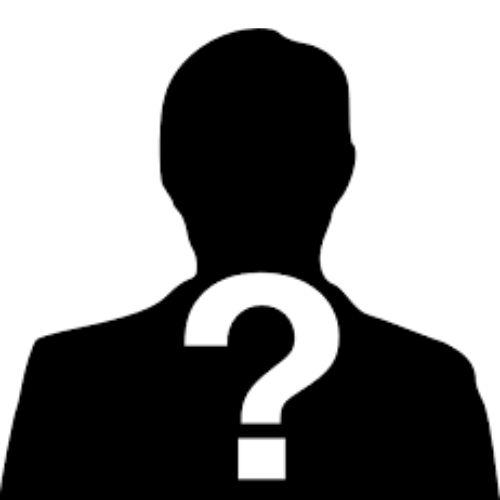 KLOUDIP CLIENTS
TOP TELEMATICS USERS
These companies were among the first to adopt telematics in Sri Lanka. They will share the experience of managing vehicles, showrooms, warehouses, and employees remotely with KLOUDIP solutions during the most challenging times.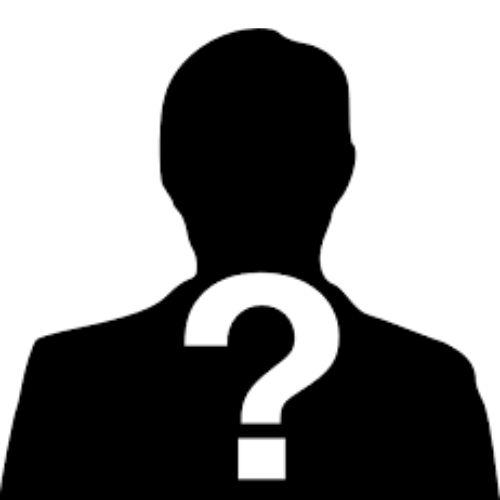 Industry leader
Don't miss the opportunity
You've seen him on the media sharing valuable industry and market insights with millions of people. Now, he's visiting Telematics Colombo 2023 with a one-off speech touching upon your business. Missing the opportunity is a crime, so don't!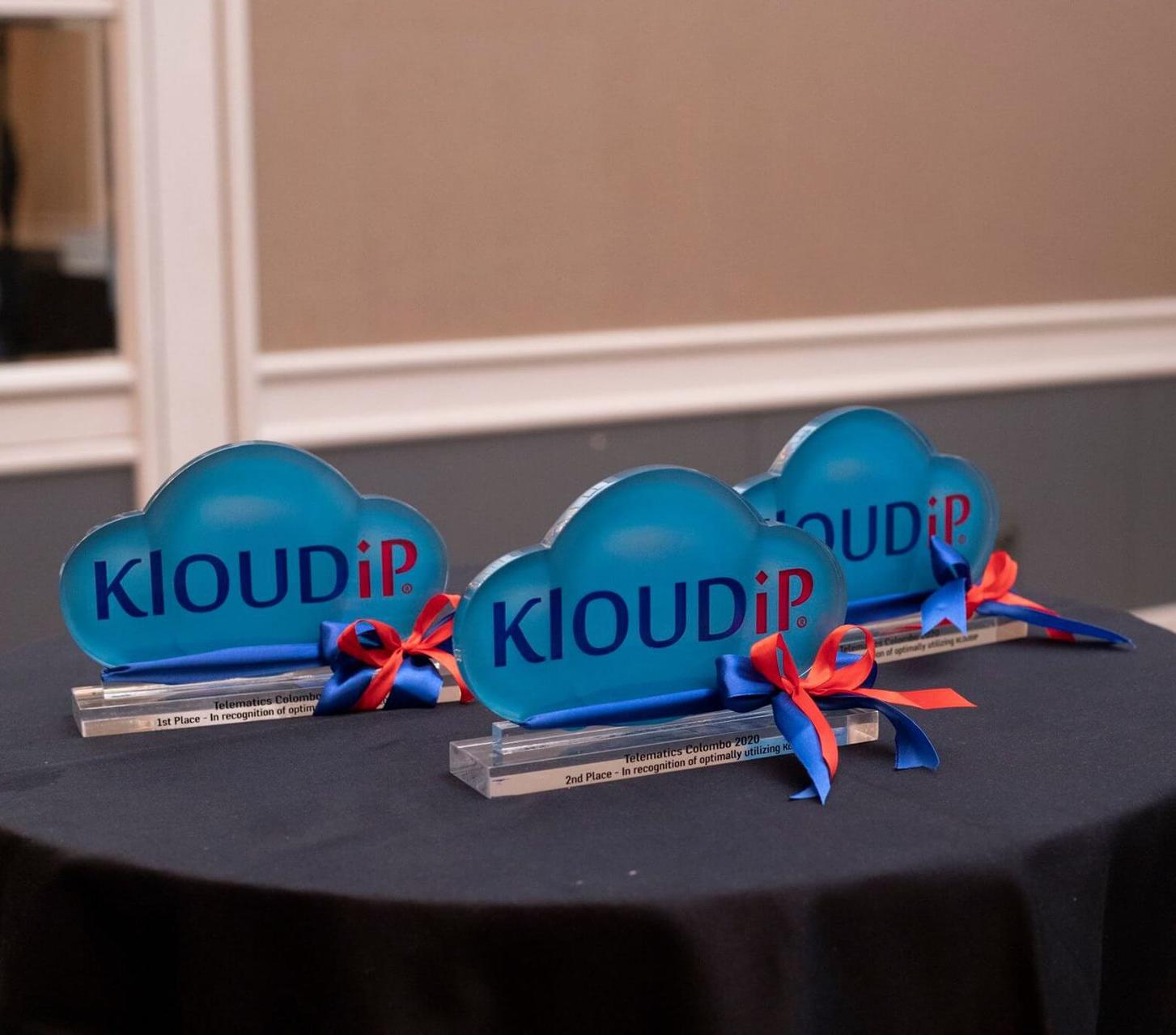 Trailblazers of kloudip solutions
Every few years, KLOUDIP awards "The largest user of telematics in Sri Lanka" and "Companies with the most telematics solutions implemented successfully."
At Telematics Colombo 2020, the trophies went to Abans, Brandix, and MAS. Visit Telematics Colombo 2023 to see who will take the prizes this year.
May it be your company? Let's see.
as seen at Telematics Colombo 2020