Connect your car to GPS in 10 seconds
and know everything about your vehicle.
---
Simple
No installations. Insert the device into a cigarette lighter.

---
Shared
Unplug the cigarette lighter tracker any time to use in another vehicle.

---
Low-cost
There's no other car monitoring solution for such a price.

---
Hidden
The tracker looks like a charger. Strangers won't notice it.

Location
Find your car in seconds and check the movement history.
Mileage
Control vehicle maintenance and usage based on actual mileage.
E-fences
Restrict vehicle movements within specified areas.
Performance
Check RPM, speed, and other vehicle parameters.
Notifications
Receive alerts if anything happens with your vehicle.
Audio
Listen to what's happening in your car.
ALLY answers all your questions
---
Where is your car?
Check its location in real-time and view ride history.
Who drives it, and how?
Learn who takes your car, when, and for how long.

Is it safe and secure?
Prevent unauthorized access to your family vehicle.
What's happening inside?
Listen to passengers through the built-in microphone.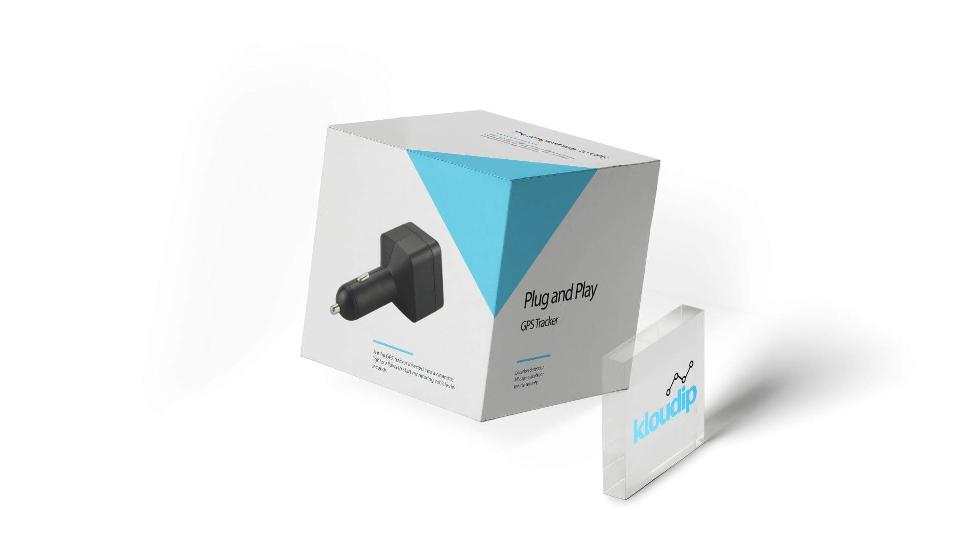 1. Contact us
We'll send you the ALLY bundle.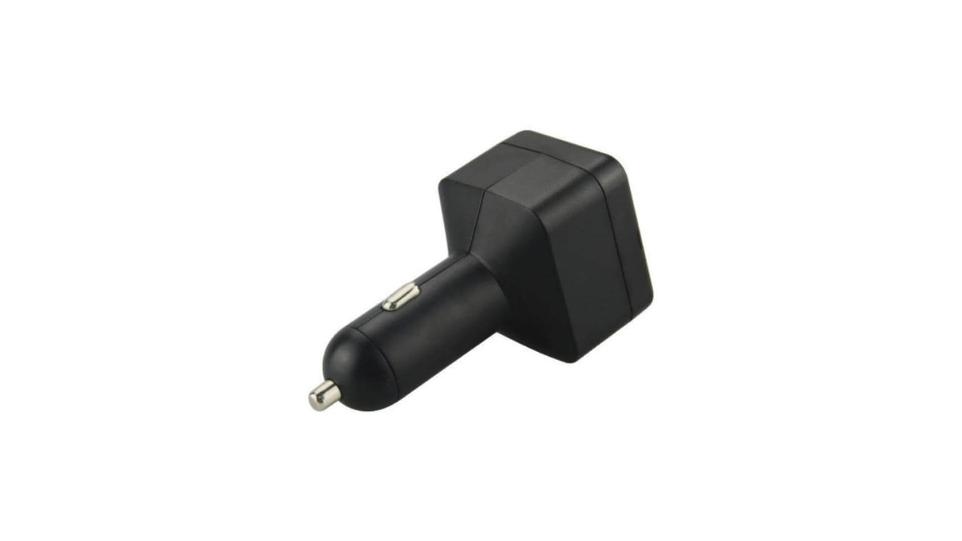 2. Unpack
the device and download the FiOS Lite app for iOS or Android.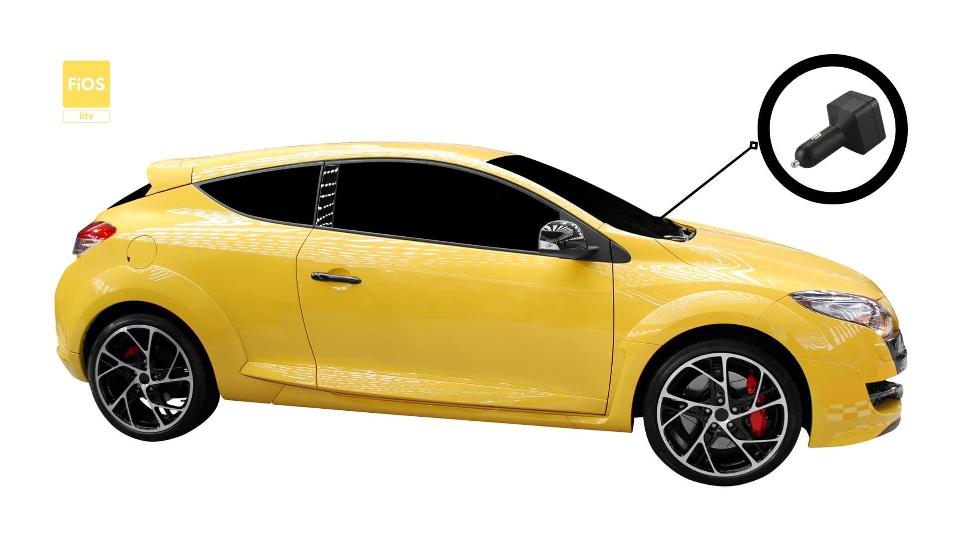 3. Insert
the tracker into a cigarette lighter, preserving the vehicle warranty.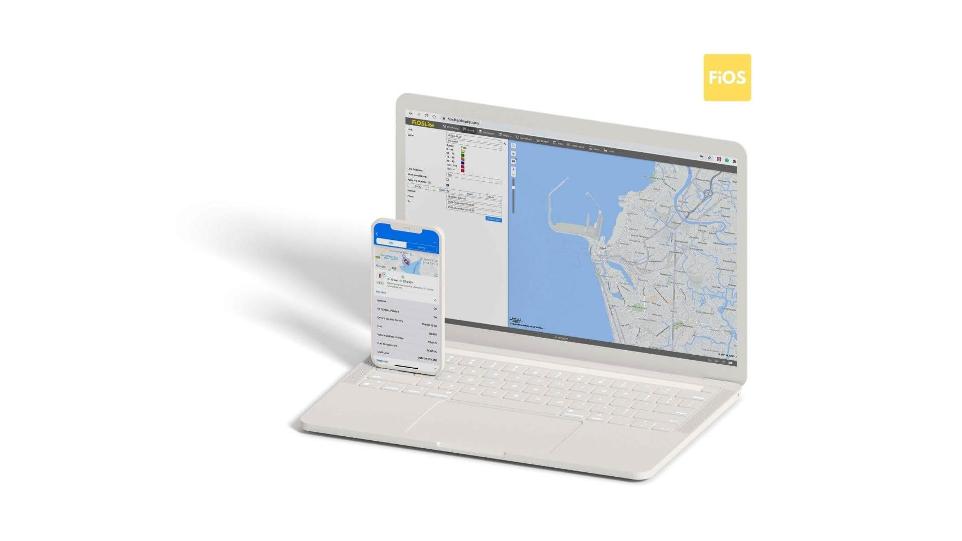 4. Enjoy
peace of mind about your car.

Let's start
No pre-payments. Let's just discuss it.
---