Passenger transport management
☑ Public, corporate, school: take any fixed-route transport under control
☑ Automate route planning and ride monitoring
☑ Let passengers watch their transport in a mobile app
☑ Respond to emergencies in seconds

---
Fuel economy
Safe driving, optimized mileage, proper vehicle maintenance, and theft prevention cut your fuel costs to a minimum.

---
Optimal routes
The system will generate the shortest or the most cost-efficient routes between passenger pick-up/drop-off points.
---
Convenience
People watch transport on their smartphones and no longer waste time waiting at stops.
---
Smart use
Passenger flow data allows you to optimize transport allocation on routes & pick up more people with fewer vehicles.

solutions for passenger transport management
---
FIOS GPS tracking and fleet management system
Track and monitor public, corporate, and school passenger transport:
Track vehicle movements in real time & reduce mileage through optimized routes.


Get notifications on any event with transport and passengers.


Control passenger pick-up/drop-off time and place to trace movement history.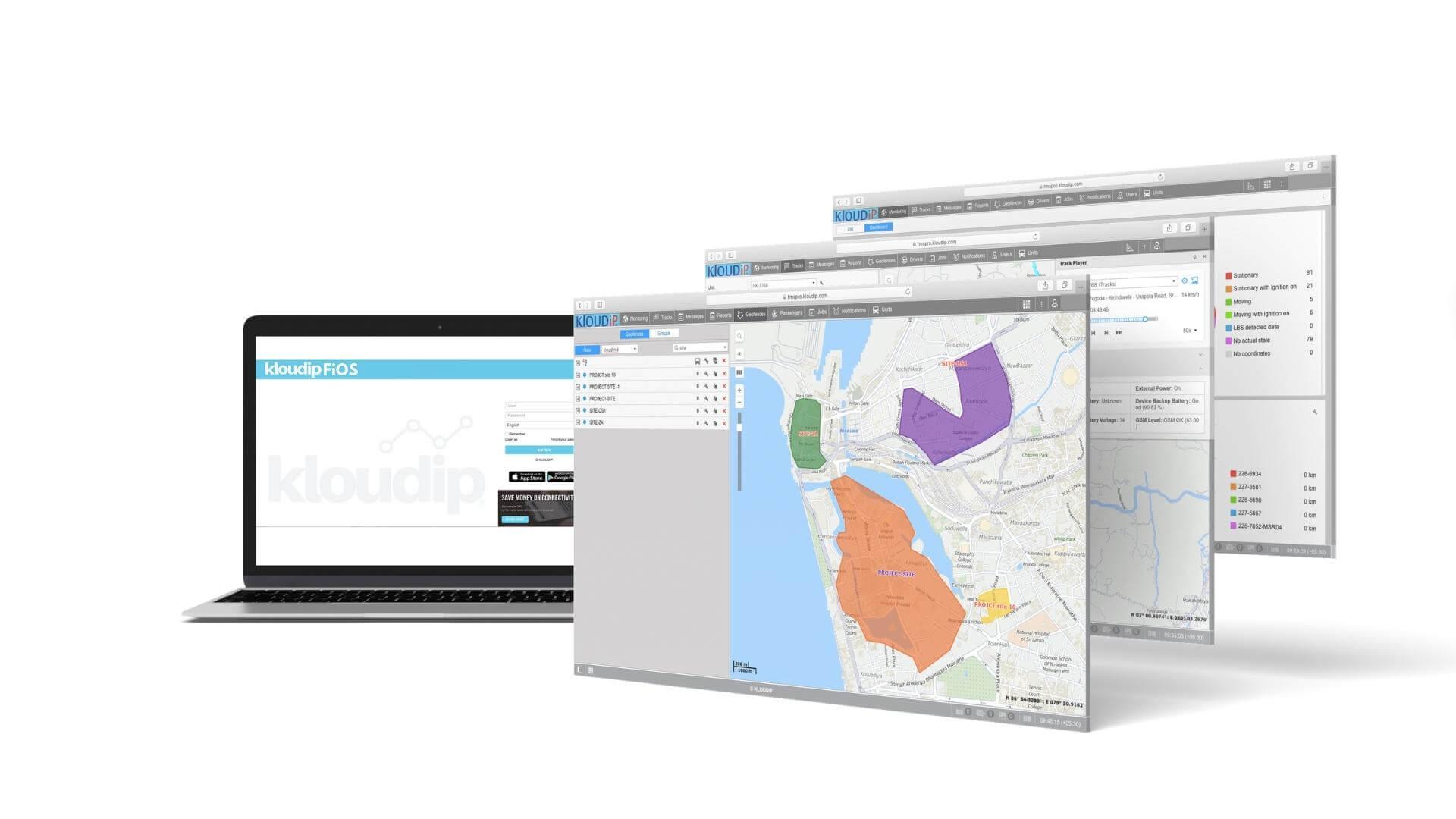 ---
1. Create service structure
Create stops, plan routes, add schedules, assign transport, and monitor rides in real time.

---
2. Analyze performance
Identify visited and skipped stops, early and late arrivals, and detect route deviations to see areas for improvement.

---
3. enhance passenger comfort
The SHUTTLE mobile app shows transport movements and arrival times, so people don't have to wait at the stop.

remote maintenance management service
Plan, manage, and control maintenance with the HEED app.

Preventive maintenance. Discover potential issues before they become critical breakdowns based on mileage and service intervals.

Repair. Stay updated on the ongoing works, spare parts used, and costs.

All types of service work. Track car washes, routine inspections, and other minor works that take time, cost money, and keep vehicles idling.
aBOUT HEED FLEET MAINTENANCE INSIGHTS Presentation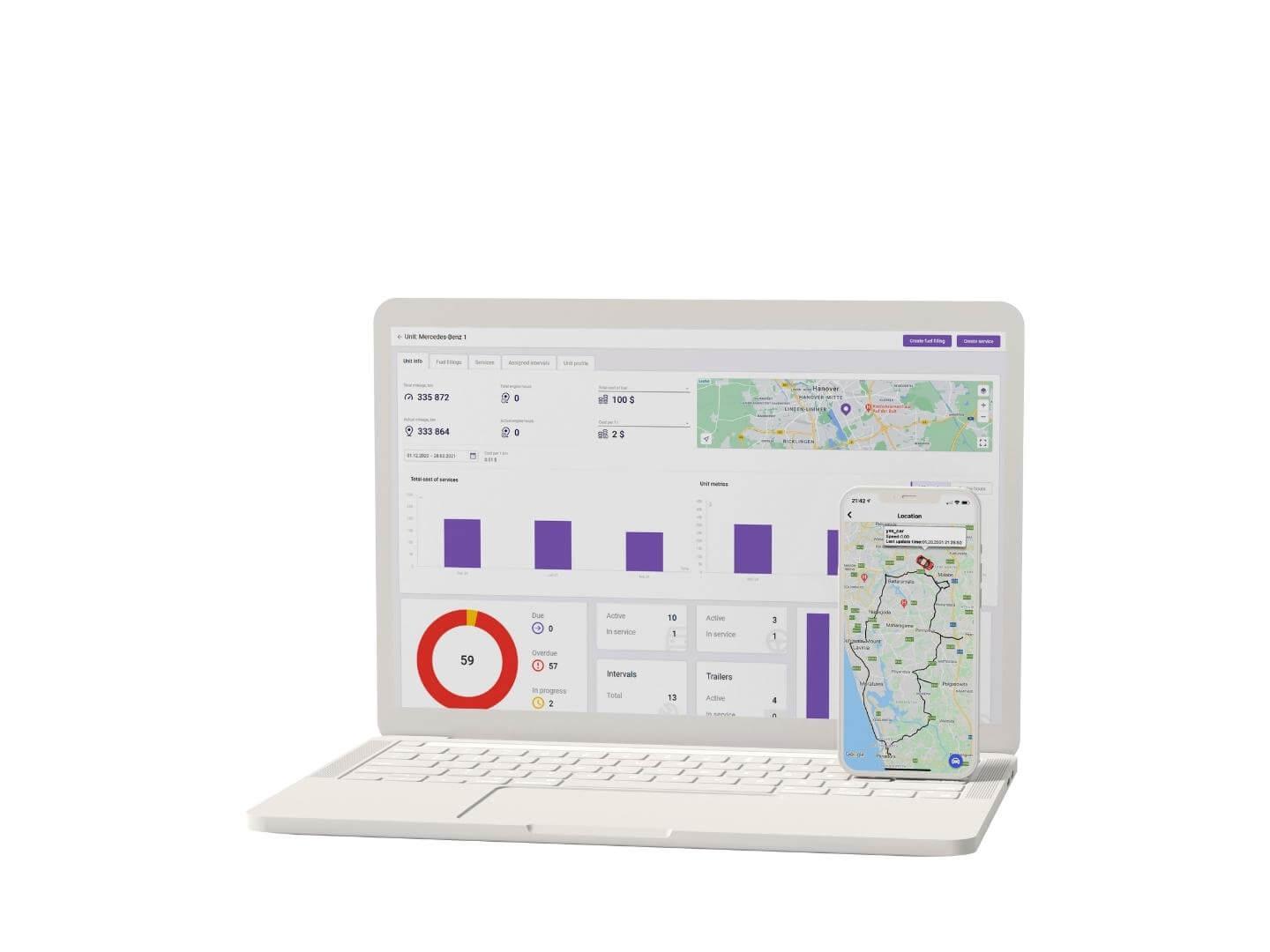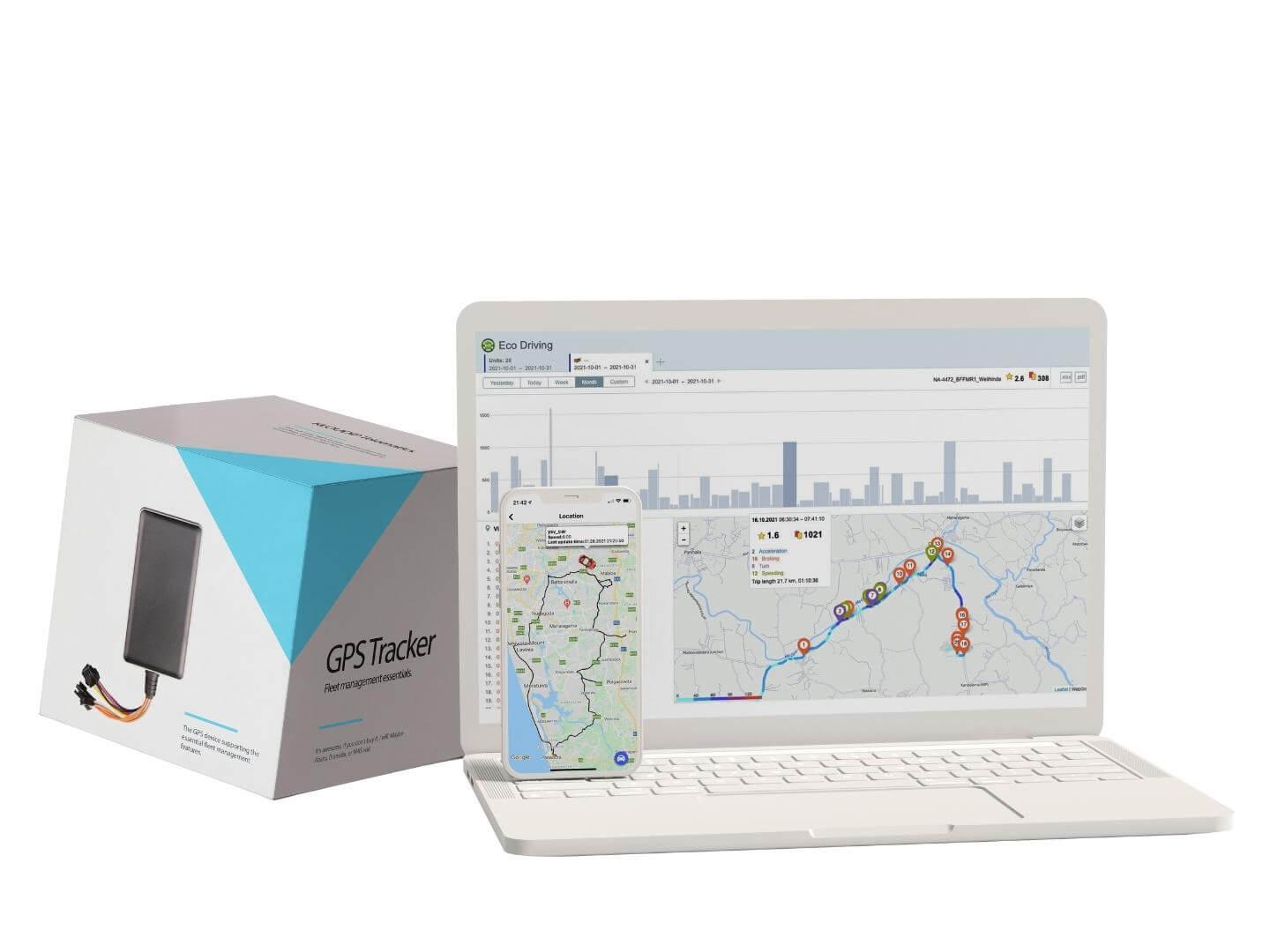 driver behavior monitoring solution
The solution to control and enhance driving style across your fleet:

Avoid traffic tickets and fuel overburns by preventing speedings and accelerations.

Slow down vehicle wear and tear by minimizing brakings, cornerings, and reckless driving.

Identify drivers' areas for improvement and provide personalized training.
aBOUT Circumspector dRIVING SAFETY INSIGHTS Presentation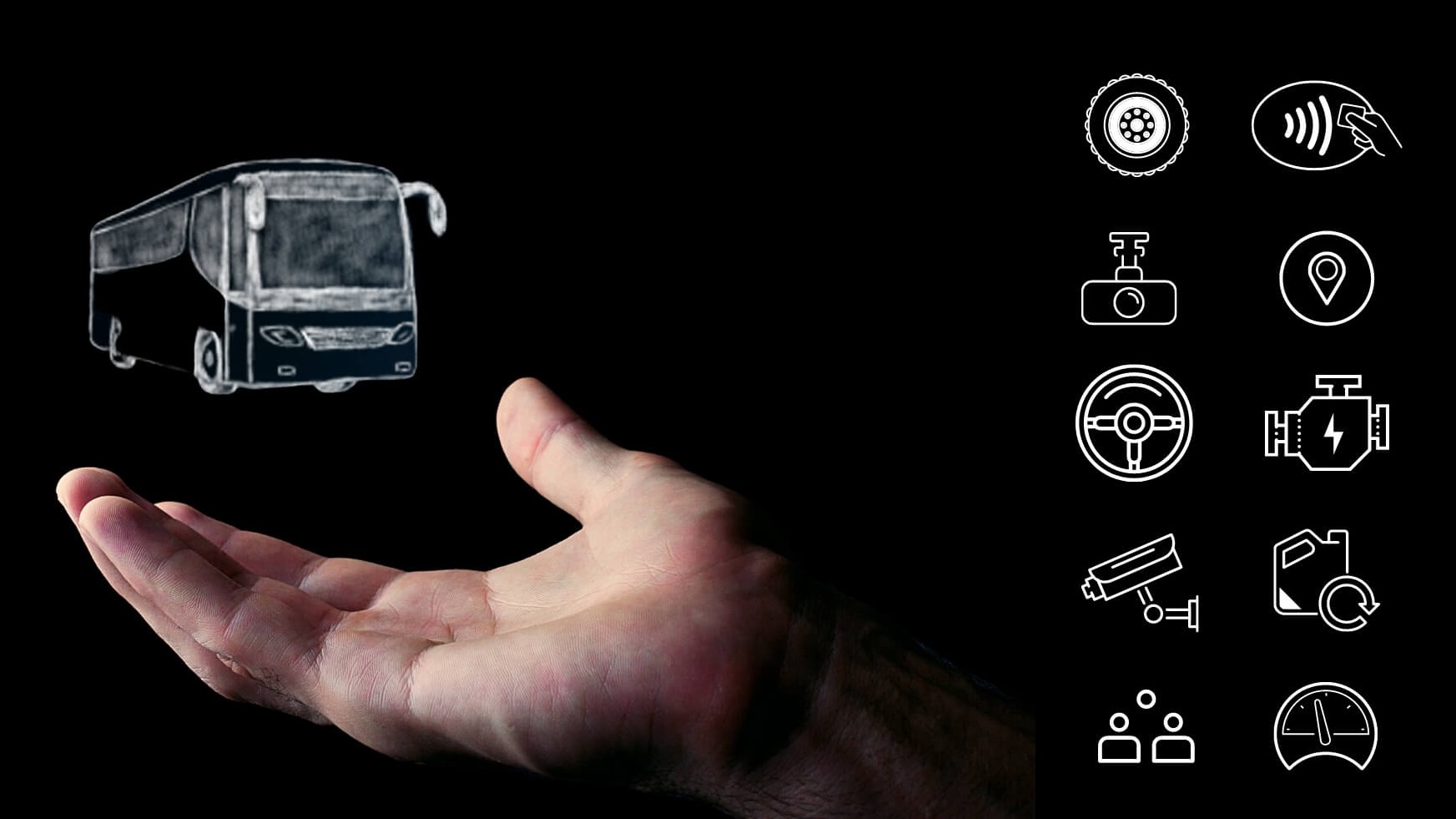 GPS trackers & additional equipment
---
We provide best-in-class devices that allow you to use every feature of our fleet management system:

GPS trackers, supporting passenger count and driving style monitoring, video cameras, fuel sensors, and RFID solutions.


All types of extra equipment for passenger transport: fuel level sensors, RFID/NFC readers, tire pressure, passenger count, and door opening sensors.


Video devices, MDVRs for dash panels, fixed cameras for passenger compartments, and ADAS to prevent accidents.

Implementation & support
---
We make the system work and train your employees to use it efficiently:

Launch, configure, and enhance the fleet management platform with value-added options.

Hold online webinars and training sessions on every feature.

Provide after-implementation analysis and recommendations for improvement.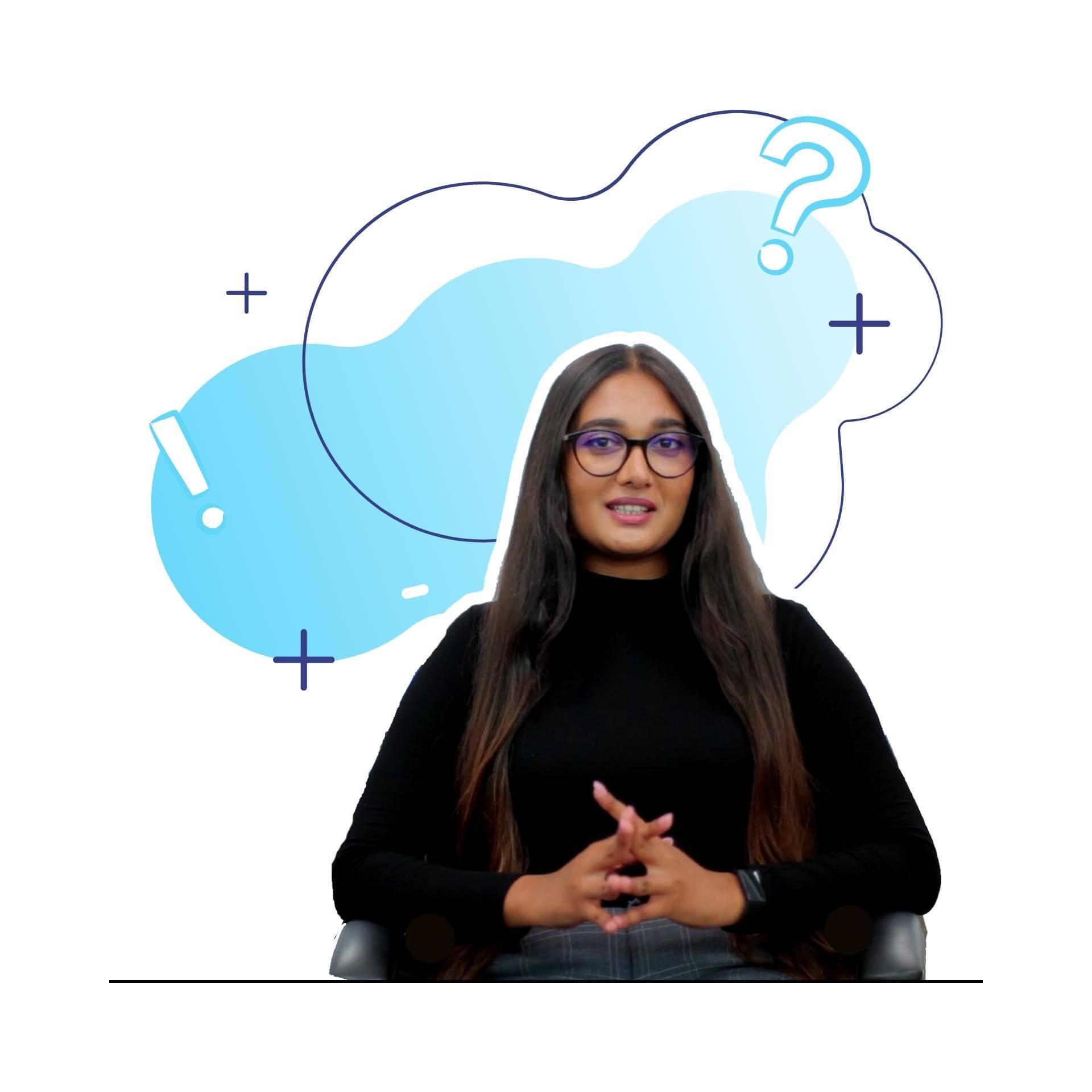 Analyze
We interact with business owners, managers, and staff to understand how telematics can benefit your company.

Connect
We carefully select the best-suited hardware and software to connect your vehicles, buildings, and machinery.

Support
We train your employees to use the new tools and help you resolve every technical and commercial issue.

ROI
We watch how your business works and consult on how to return your investments faster.