Construction Machinery Monitoring
☑

Stationary and moving construction machinery
☑ Concrete mixers and dump trucks
☑

Detachable equipment


☑

Diesel generators
---
Fuel economy
Prevent fuel thefts and ensure consumption below standard rates.

---
Smart routes
Minimize mileage and time to destination in a click.
---
secure supplies
Prevent thefts, spoilage, or damage to construction materials.
---
longer lifespan
Prevent side jobs, engine overloads, and idling to extend operational life.
Solutions for the construction industry
---
FIOS GPS tracking and fleet management system
The system to manage your pump trucks, cranes, excavators, concrete mixers, and diesel generators remotely:
Track movements in real-time.

Assign machinery to specific areas to prevent unauthorized trips and side jobs.

Optimize routes to reduce mileage and fuel consumption.

Get notifications on any events within the production sites.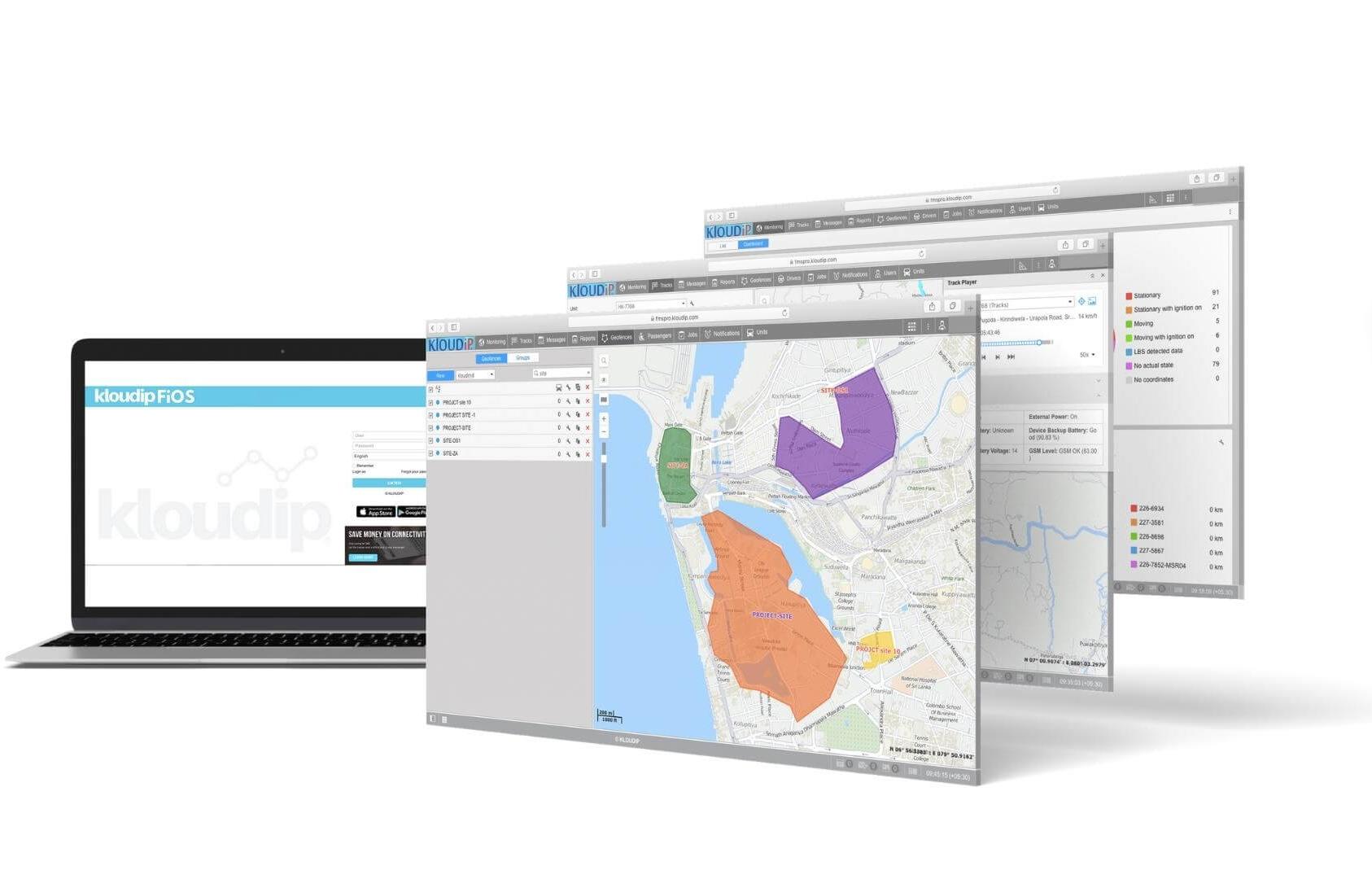 value-added options for the construction industry
---
Remote maintenance management service
Plan, manage, and control maintenance with the HEED app:

Preventive maintenance. Anticipate failures and critical breakdowns based on mileage, machine hours, and time of last maintenance.

Repair. Stay updated on the ongoing works, spare parts used, and costs.

Control. Get notifications of upcoming and overdue services not to miss machinery maintenance.
About HEED Fleet maintenance insights Presentation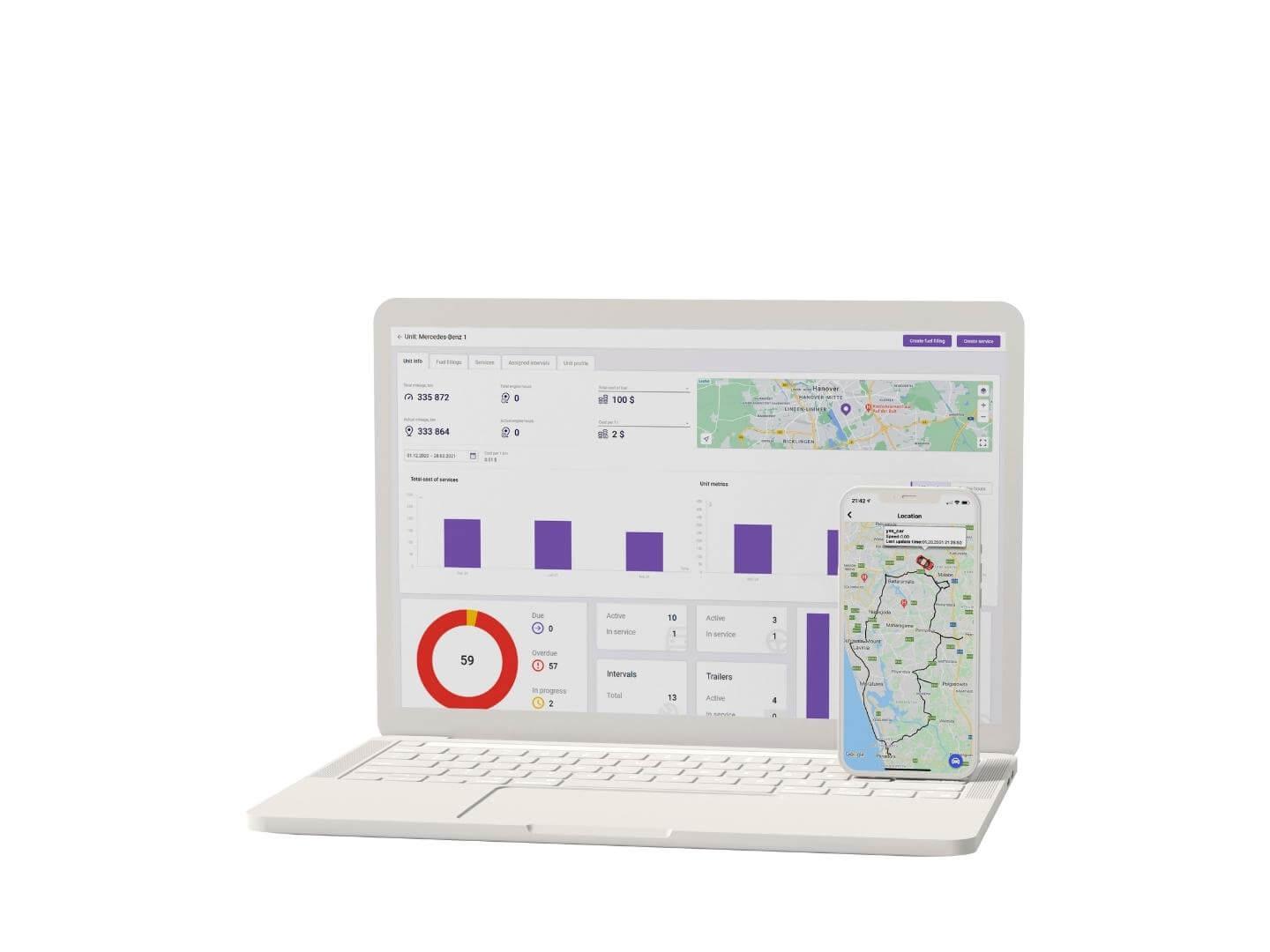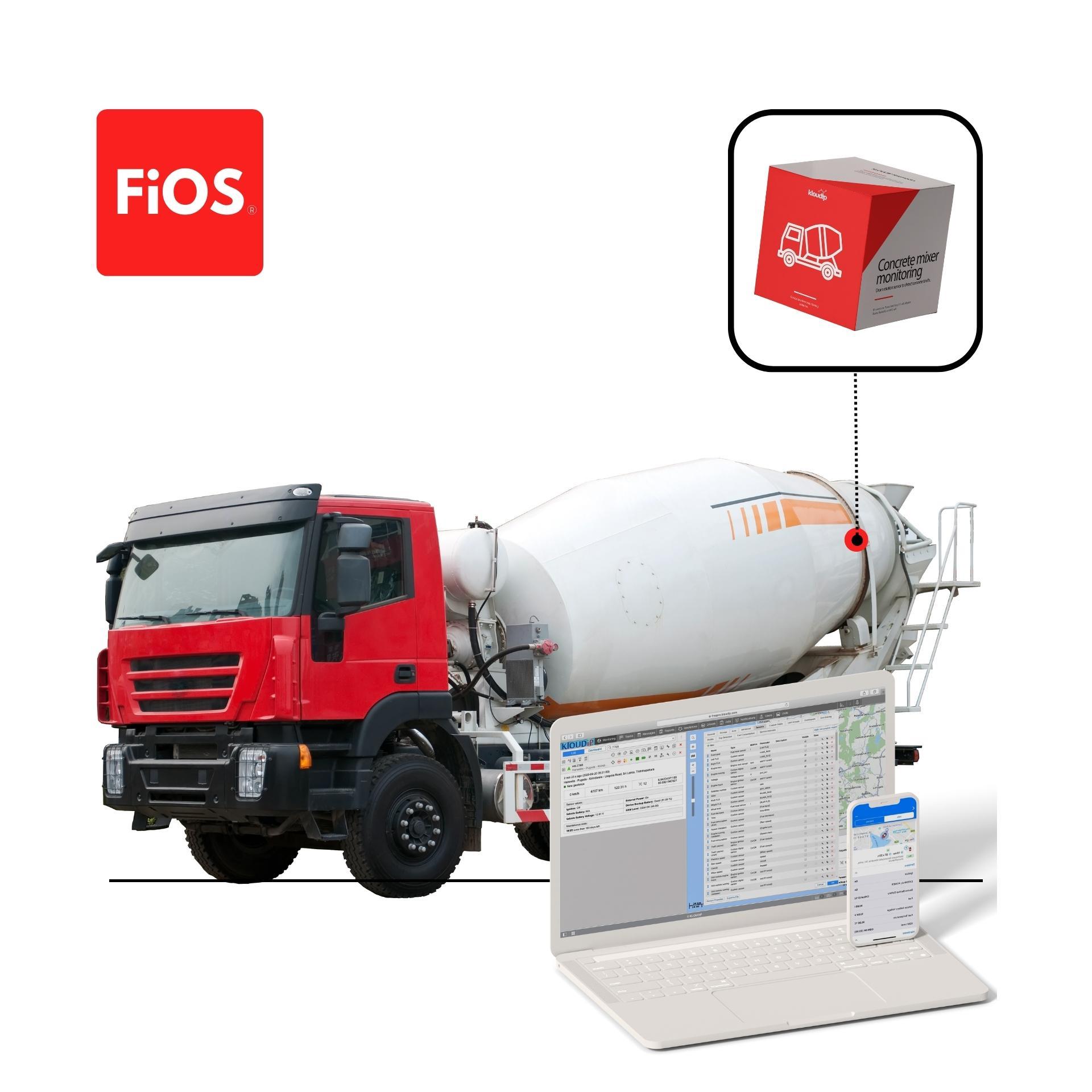 The solution for cement mixer trucks
We ensure that concrete is delivered to production sites in due time and without losses.

Transportation conditions. Ensure uninterrupted work of mixer units to prevent concrete drying.

Cement discharge. Control stops, discharge locations, and mixer rotation direction to prevent concrete thefts during transportation.

Routes. Easily navigate drivers to construction sites without addresses and make more deliveries in less time.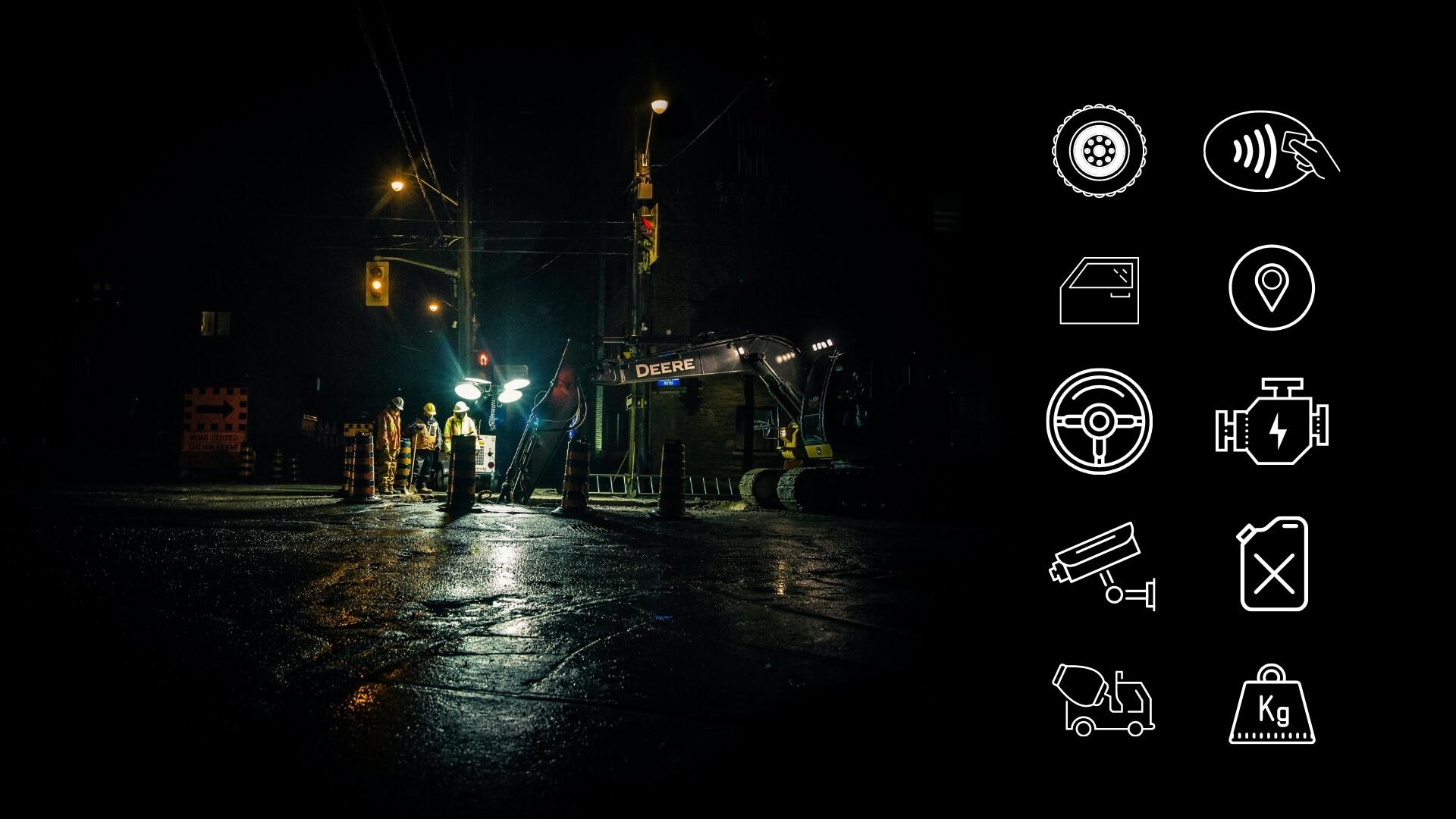 GPS trackers & additional equipment
---
We provide best-in-class devices to cover all aspects of construction machinery monitoring:
GPS trackers. The robust devices support all the additional equipment below and work in harsh environments.

Value-added hardware for machinery and stationary assets. Door opening, weight, fuel level, tire pressure, and rotation sensors.

Safety and security equipment. Engine immobilizers, fixed and mobile video cameras, and RFID/NFC solutions to restrict access.
Implementation & support
---
We make the system work and train your employees to use it efficiently:

Launch, configure, and enhance the fleet management platform with value-added options.

Hold online webinars and training sessions on every feature.

Provide after-implementation analysis and recommendations for improvement.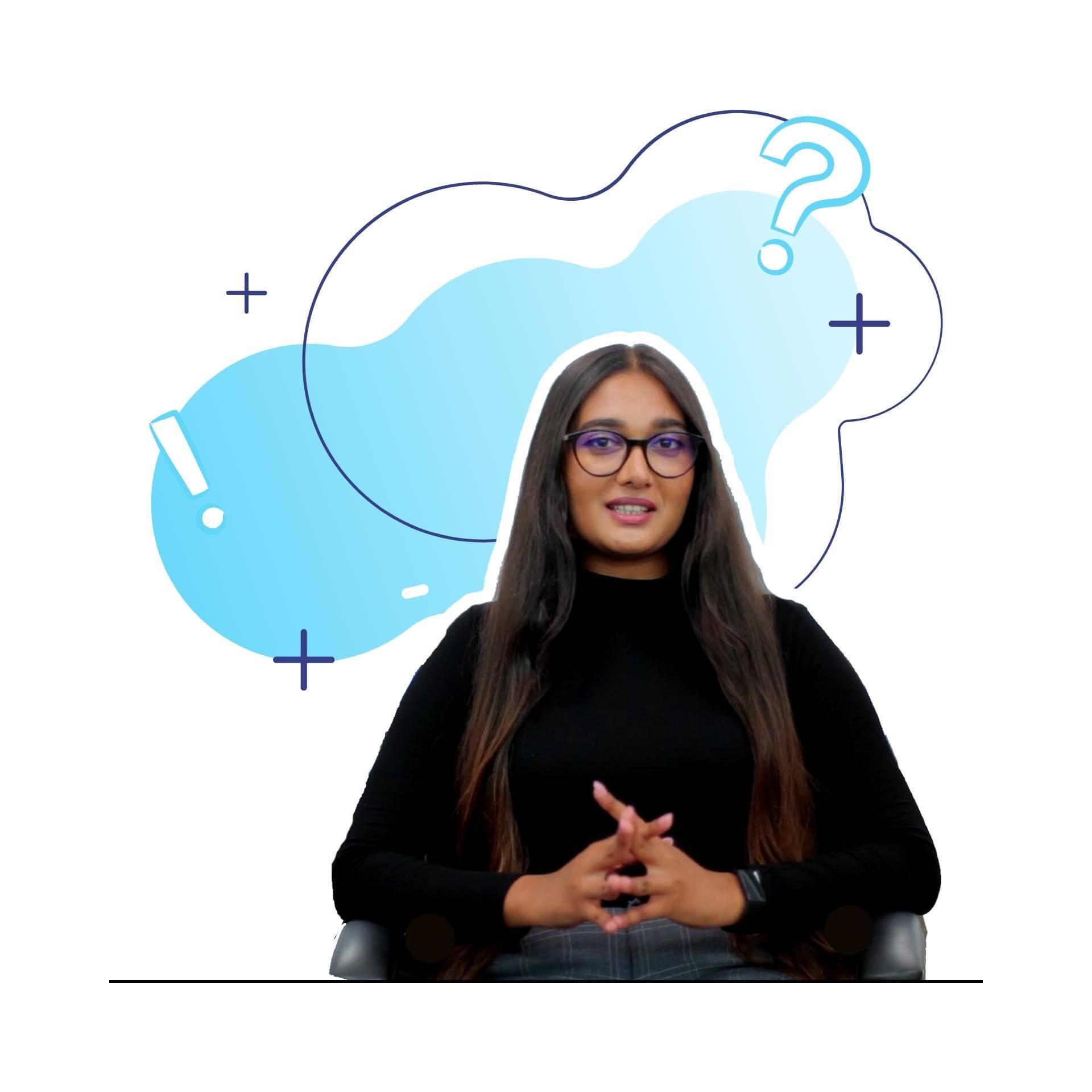 Analyze
We interact with business owners, managers, and staff to understand how telematics can benefit your company.

Connect
We carefully select the best-suited hardware and software to connect your vehicles, buildings, and machinery.

Support
We train your employees to use the new tools and help you resolve every technical and commercial issue.

ROI
We watch how your business works and consult on how to return your investments faster.