Stationary Tank Monitoring Systems
Monitor the level and consumption of liquids in stationary tanks.
Request demo
---
Time
All the time your employees used to spend climbing the tanks and measuring the liquid levels manually.

---
Money
All the money you used to lose on inefficient fuel logistics, worker overtime payments, and emergency trips.

---
Fuel
All the fuel that could have been stolen or leaked from tank trailers, filling stations, stationary tanks, and fuel dispensers.

---
Water
All the water overspent or leaked as you didn't have remote access to the water tank.
Take your stationary tanks under control
tank monitoring solutions
---
How it Works: 4 steps to efficient tank monitoring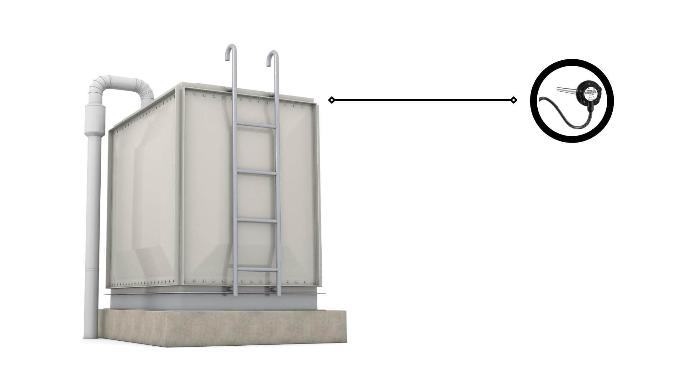 1. Install liquid level sensor
We provide sensors to monitor any liquid material in any tank. The devices can be configured, diagnosed, and updated remotely.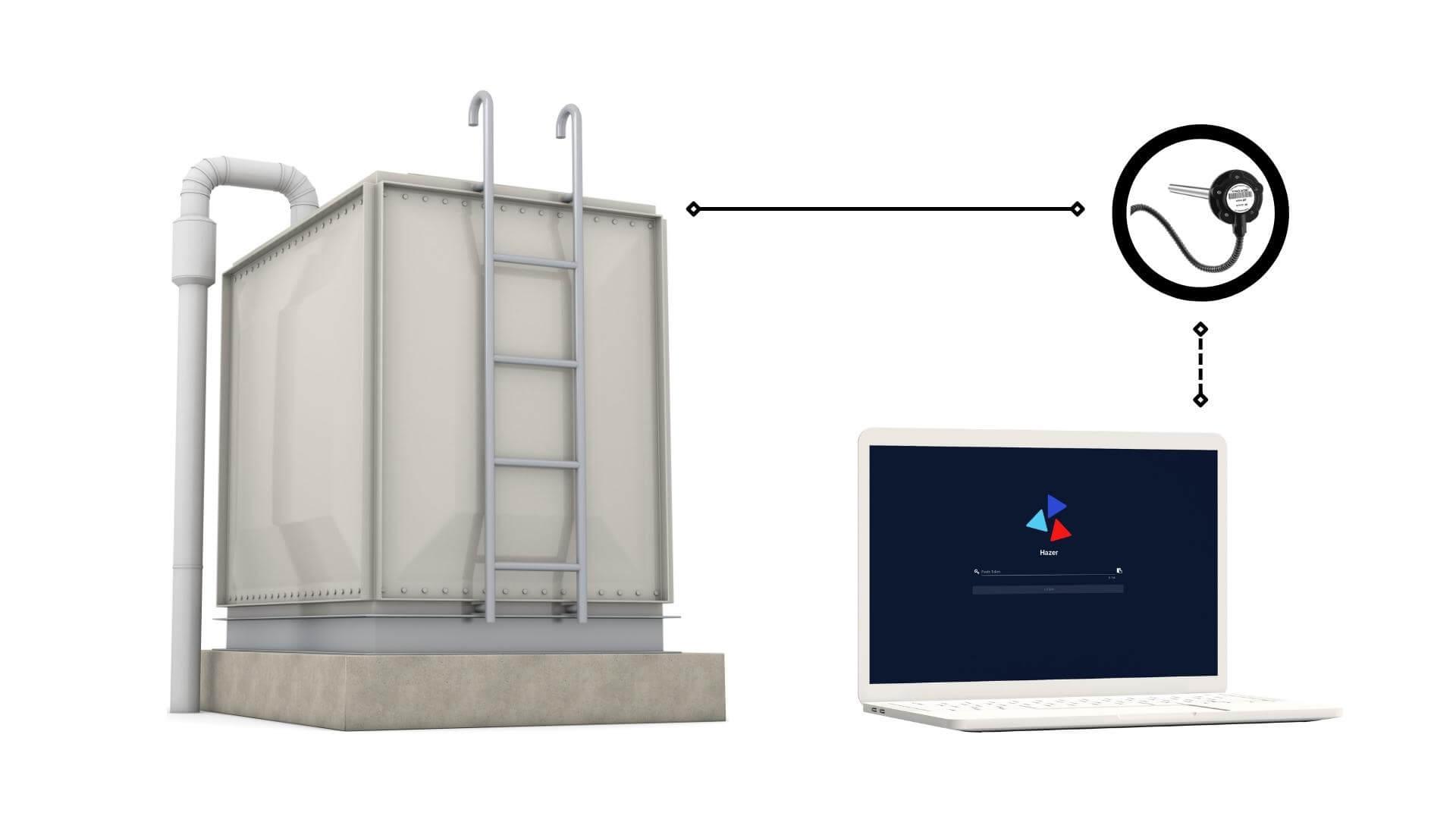 2. Connect it to the IoT
The sensors are pre-configured to work with the cloud IoT software. The devices start sending data immediately after the installation.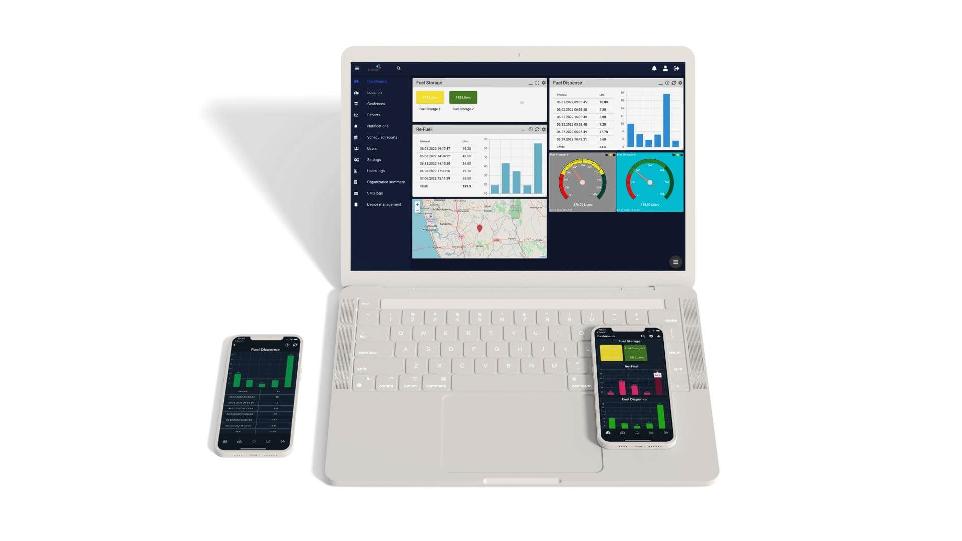 3. Configure the software
We set up IoT Dashboards, alerts, & fluid usage reports. Then, we integrate the IoT platform with your in-house software.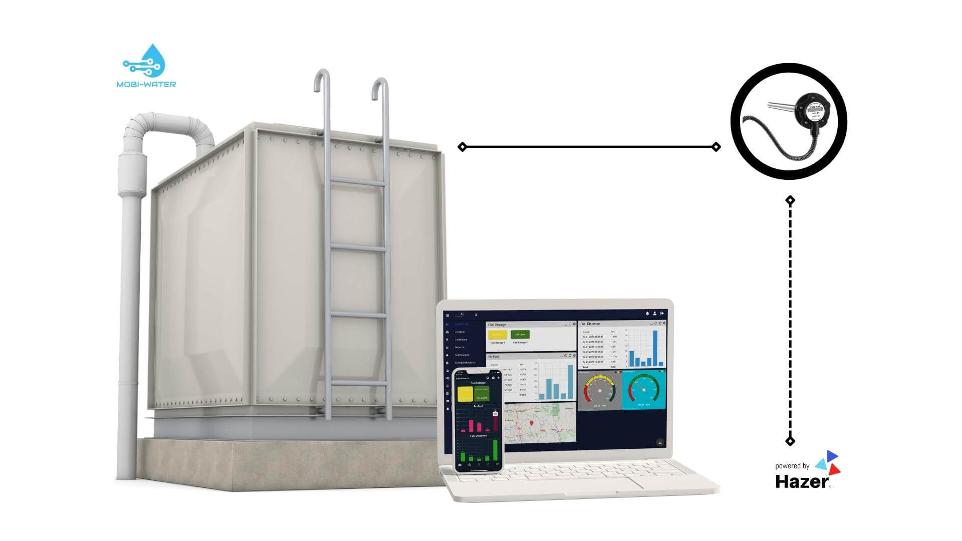 4. Enjoy the solution
Having accurate and repeatable data can prevent downtimes associated with running out of fuel or liquid overfilling.