EPORT covers all elements of the delivery ecosystem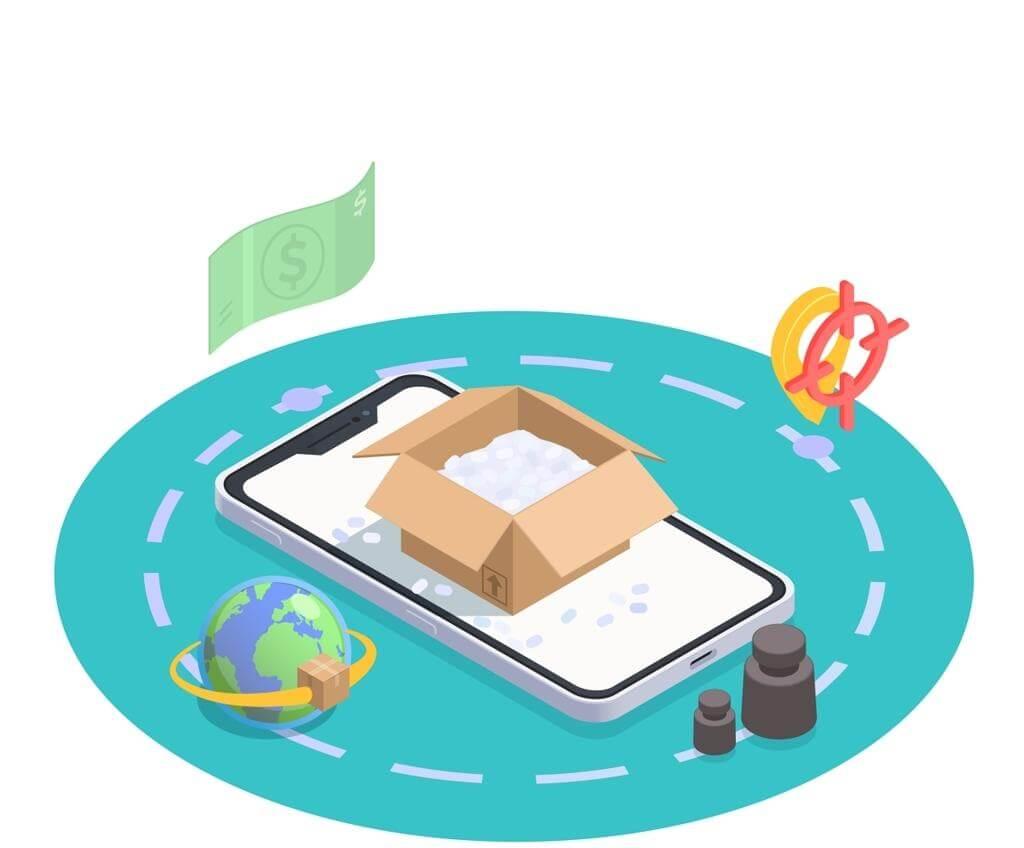 5PL
Integrator companies in a multi-tenant & multi-regional ecosystem.
They create the service structure and administer EPORT at the highest level.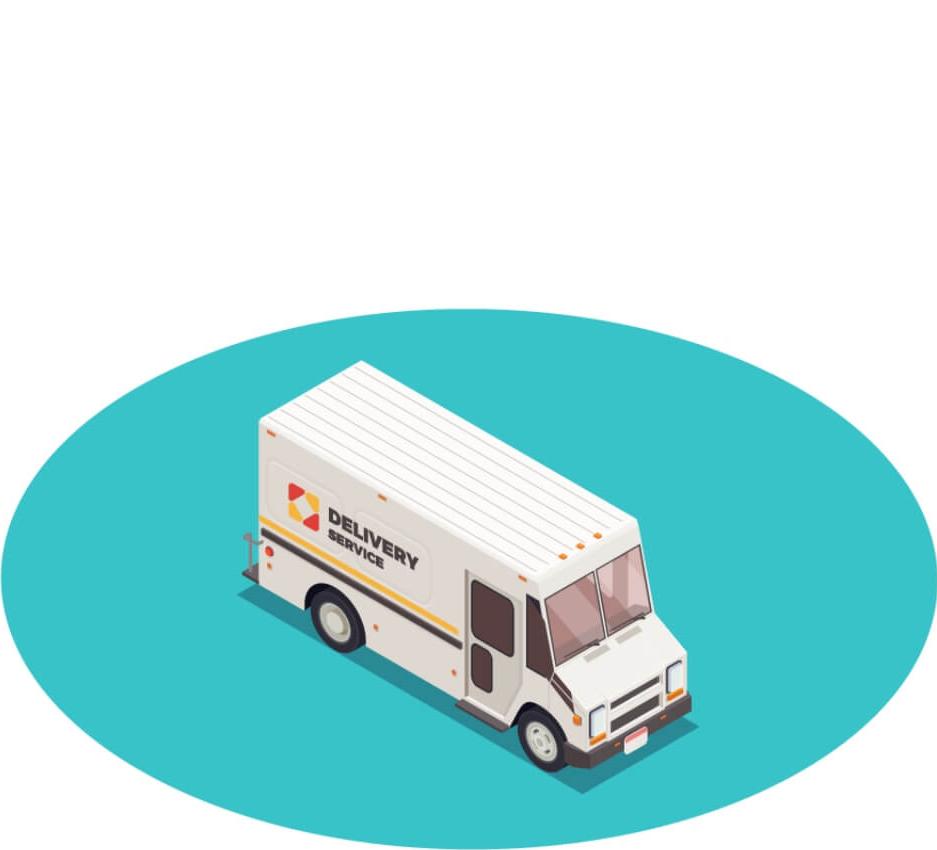 fleet owners
Add vehicles, drivers, and helpers to the system and supply them to 2PL service providers.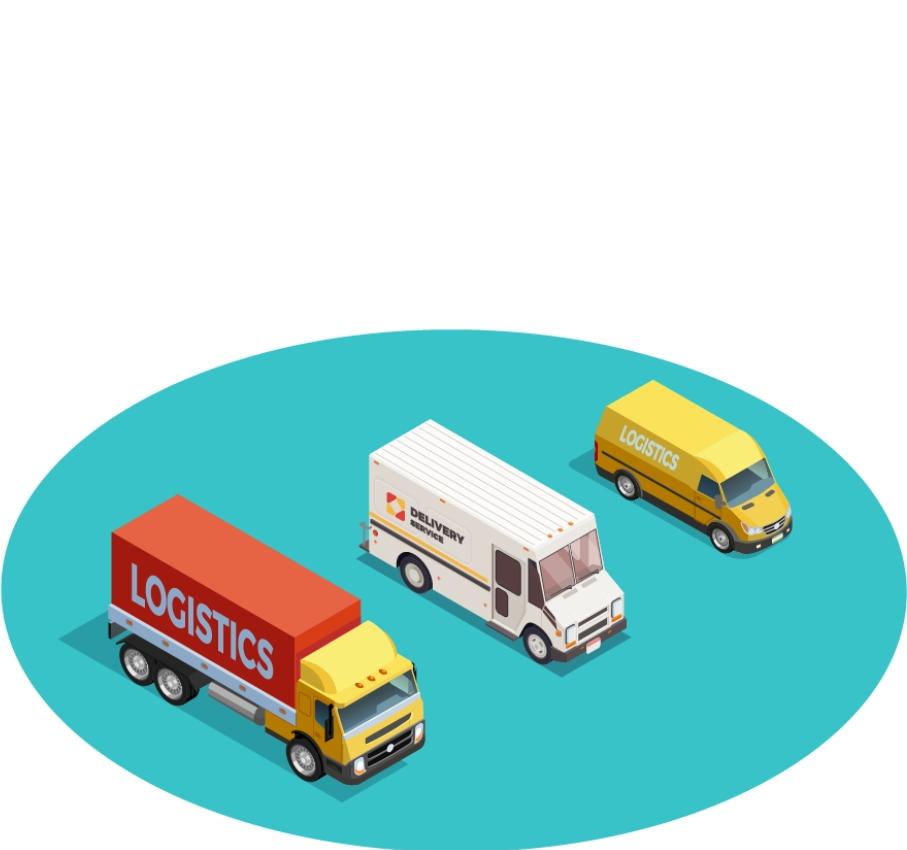 2PL
Fleet providers and managers. 2PLs supply fleets from various owners to 3PL and 4PL organizations.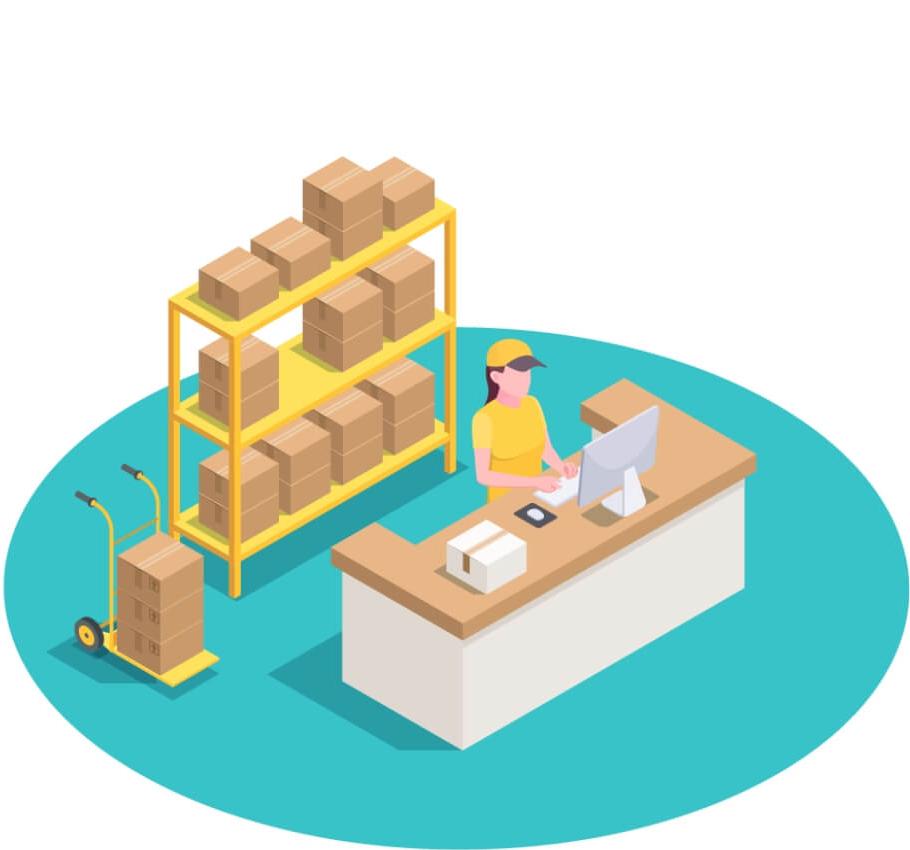 1PL
End customers that work with 3PLs to manage their transport requirements. 1PLs create & tracks delivery orders.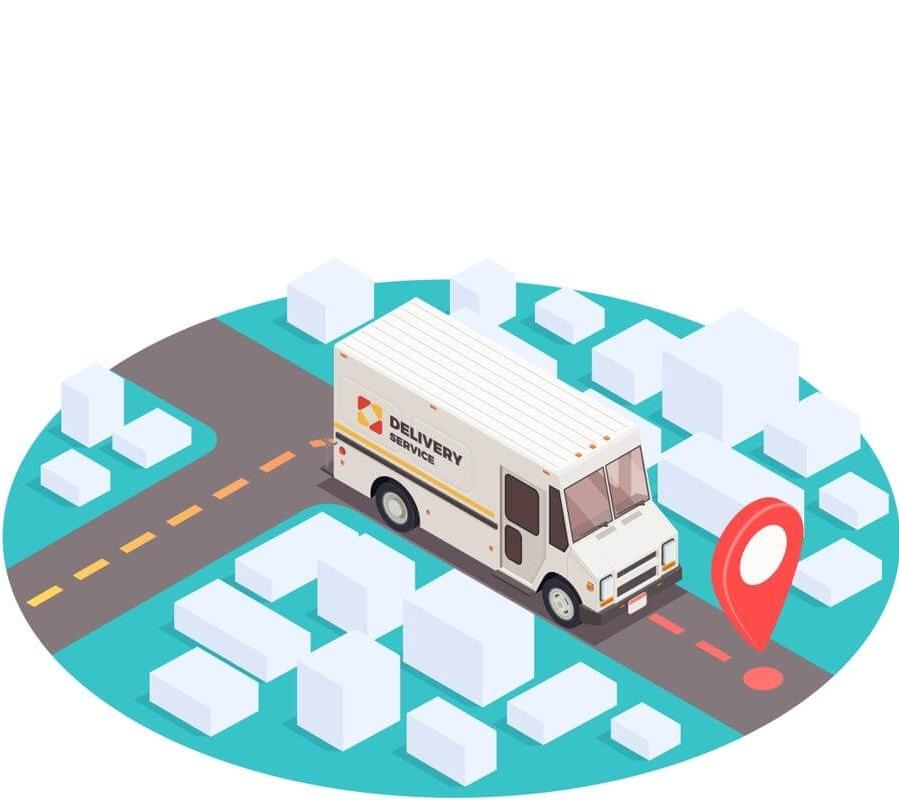 3PL
Logistics operators that work with 1PL and 4PL customers using fleets supplied by 2PLs. 3PLs r eceive delivery orders, assign them to vehicles, and initiates trips.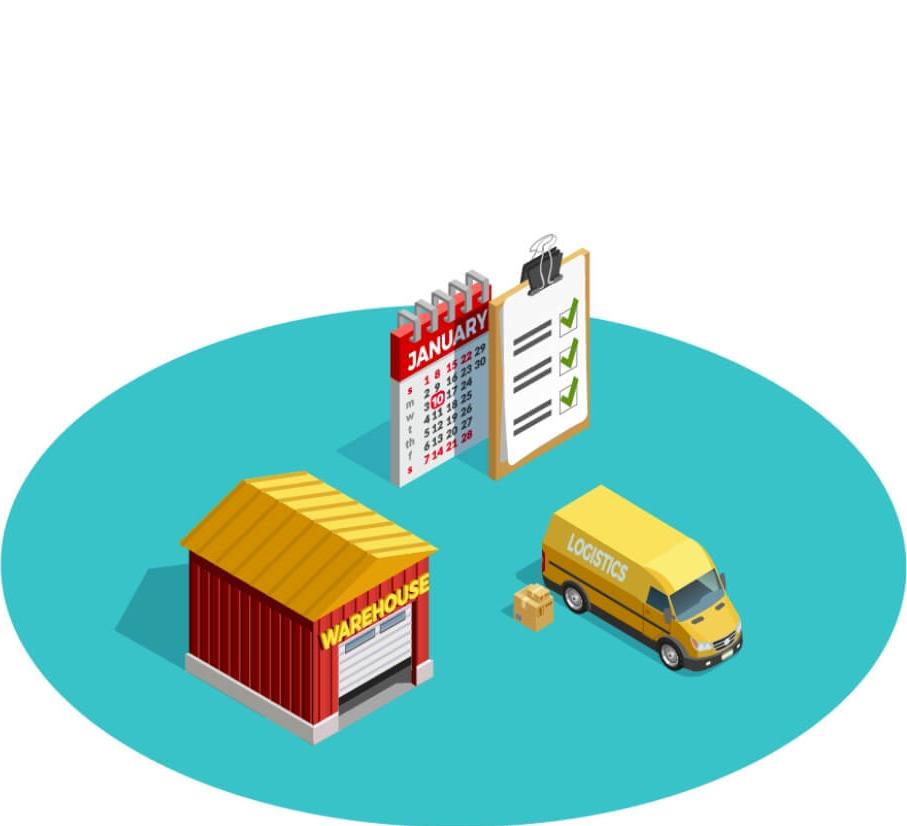 4PL
Large organizations with 1PL sub-units that work with multiple 3PL companies and cooperate directly with 2PL providers. 1PL+3PL hybrid functionality allows 4PLs to receive orders, assign them to vehicles, and manage trips in a single account.

EPORT delivery ecosystem features
---
---
zero investments
Add any number of users, vehicles, and orders at no cost. You pay only for trips that actually happened.

---
efficient logistics
EPORT ensures that goods are delivered at the best rates, via optimized routes, on time, and by best-suited transport.

---
seamless interaction
Cargo & fleet owners, logistics operators, and drivers cooperate in one system to deliver goods without a single call.
---
Automated document flow
EPORT automatically generates invoices, waybills, or any other documents that a logistics company or client may need.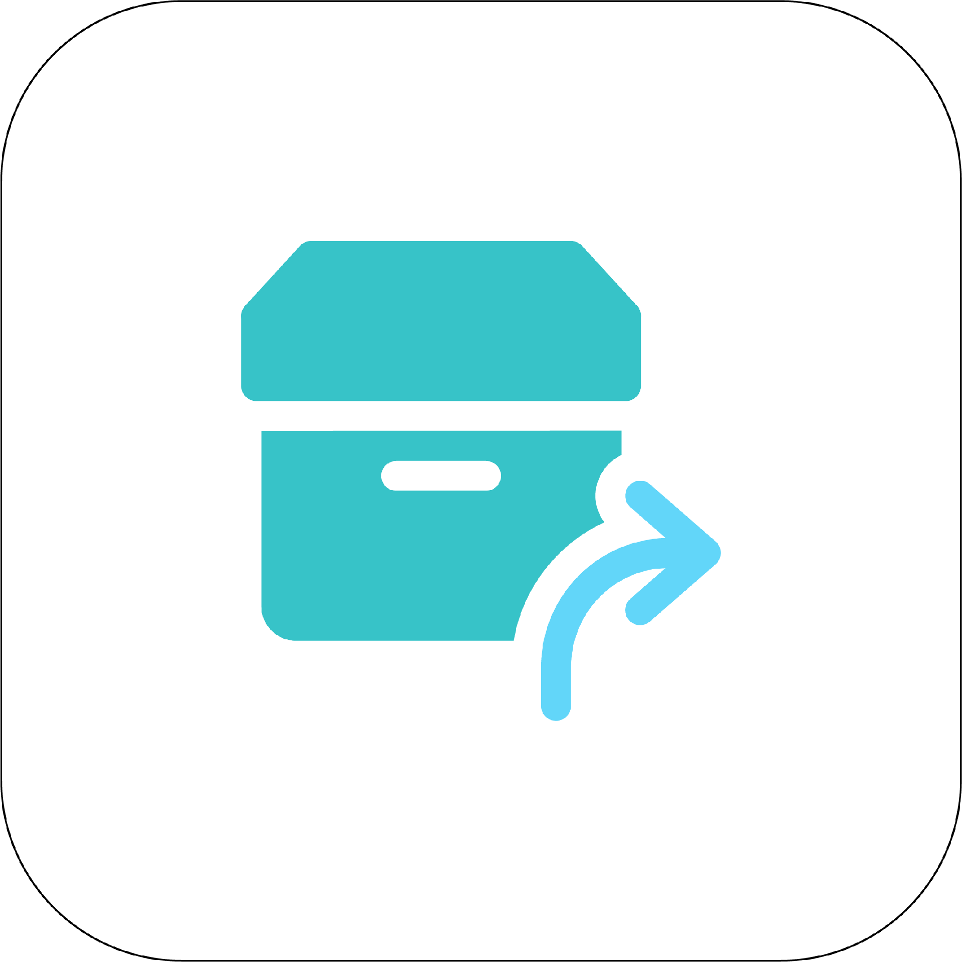 Add orders
Add or import orders in CSV, XLSX, or via direct integration.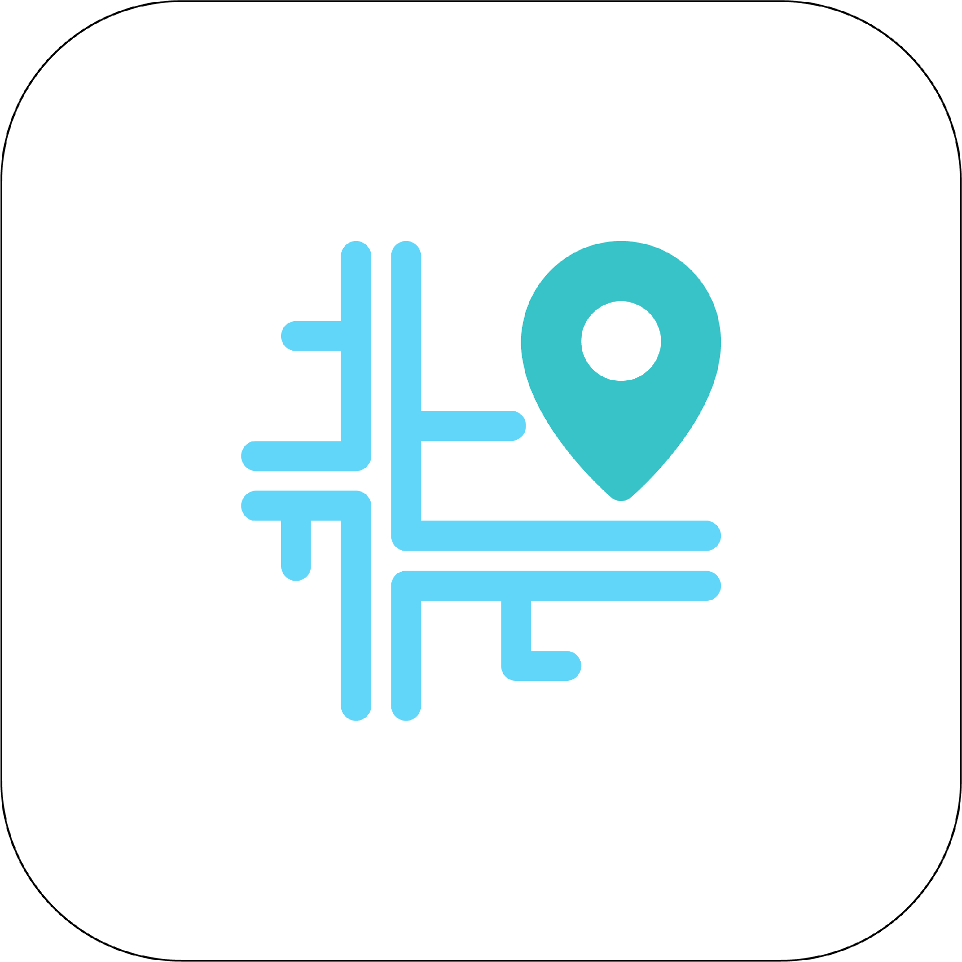 Manage orders
Approve, remove, & assign orders to another vehicle/trip.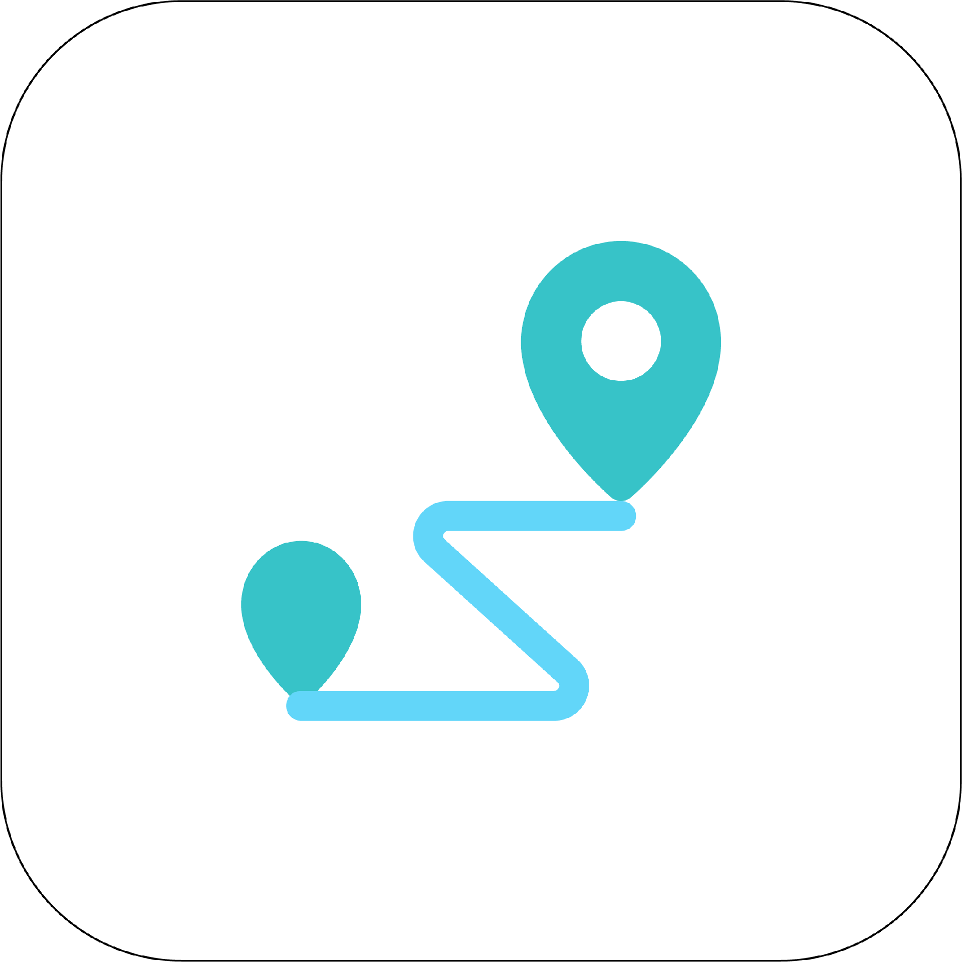 Plan trips
Select carriers, vehicles, drivers, and routes.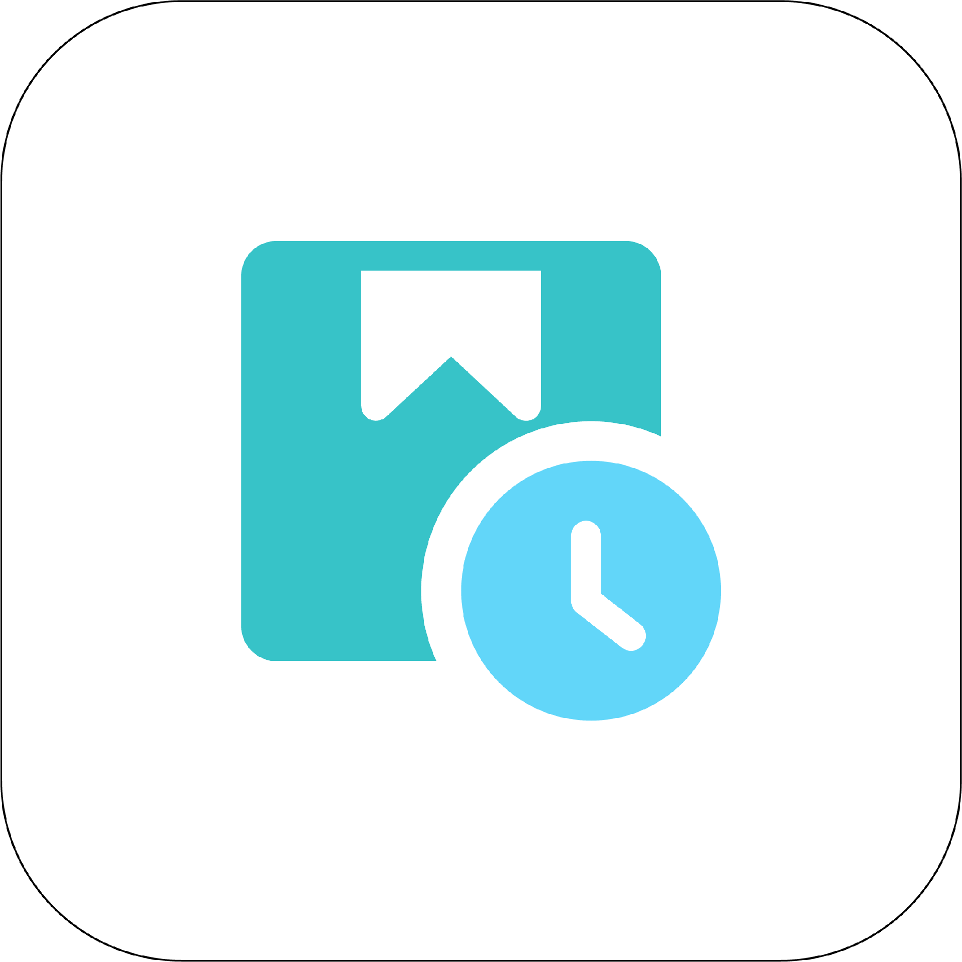 Track orders
Watch cargo on the map or follow status updates.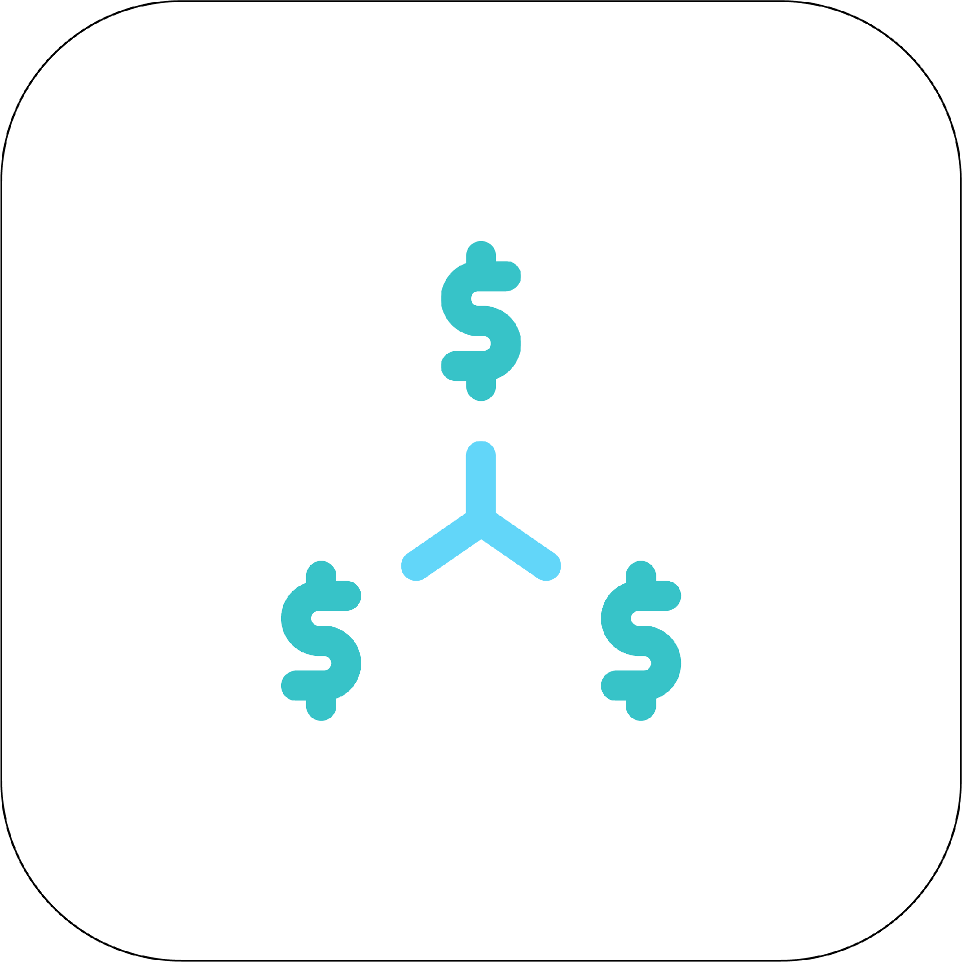 Analyze trips
View trip details, vehicle utilization, and custom reports.