KLOUDIP REFERRAL PROGRAM
☑
Free services, software, and hardware
Previous
Next
Refer a company
If you know anyone who may be interested in KLOUDIP's services, share their contacts with us.

Stay in touch
We add you to a Cc of all email conversations with a referred company.

Get a discount
When we qualify the referral as our potential client, you both get a discount at once.

Get a reward
We pay you a % of the deal right after signing a contract. If cash doesn't apply, we offer free hardware, services, hotel stays, dinner vouchers, etc.

Choose your reward from KLOUDIP
---
GPS tracker
%
from the project
Businesses and individuals who refer a client to KLOUDIP get a % from the deal when we sign the agreement. Get it in cash or via a bank transfer.



GPS system
Those who refer a client to KLOUDIP get some of our services and value-added options for free. New clients also get free services for a quick start.



options
Get fleet management and other solutions for less after you refer a client to us.

Half-price for our fleet management platform and personal discounts for other stuff.



discounts
Refer a company and get free rugged smartphones for workforce management or trackers for personal cars when connecting to ALLY or KLOUD GUARD.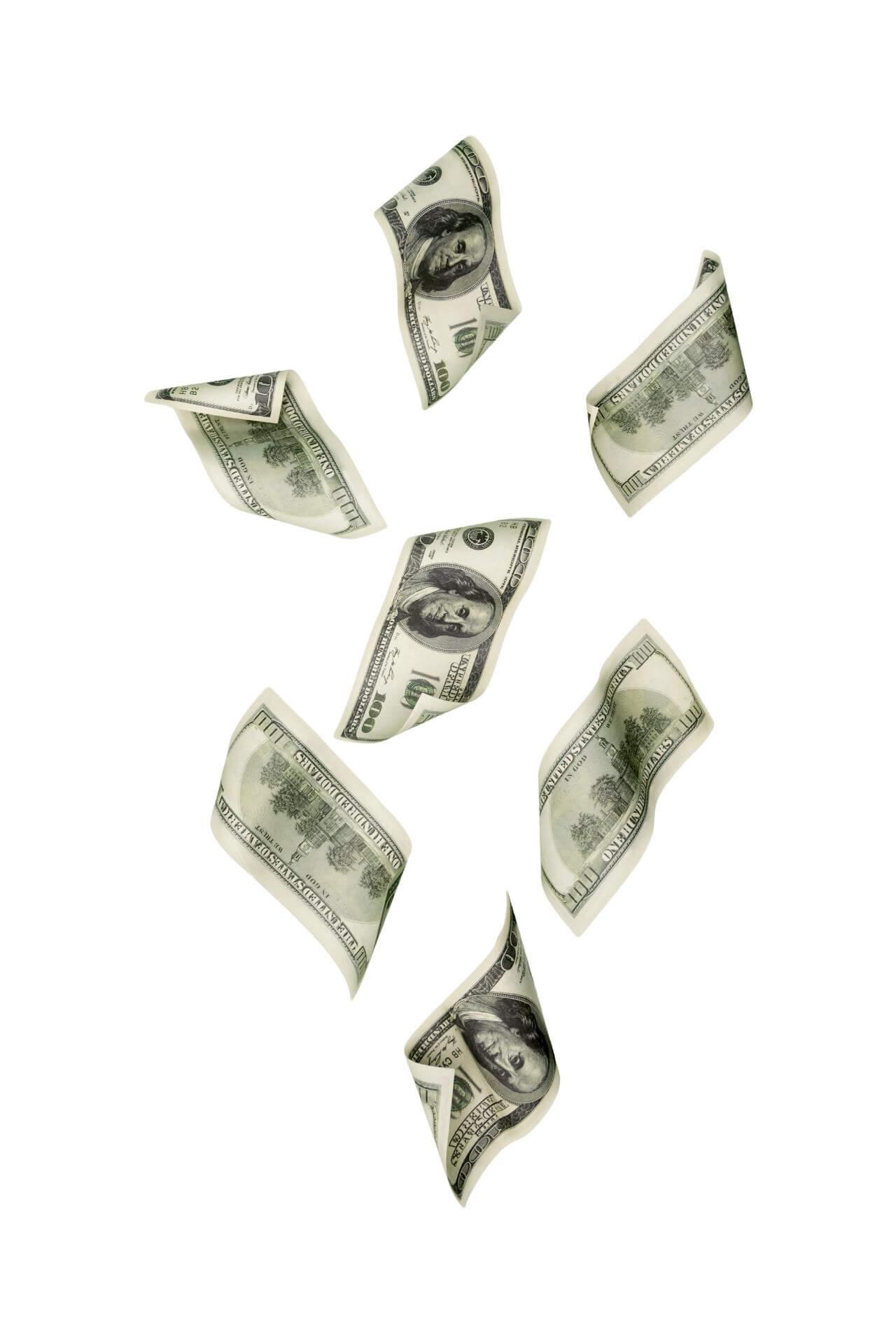 Money
For any company or person whose referral becomes our client.
Get an unlimited reward. The bigger the project is, the more money you get.

Exchange cash for anything. If money doesn't apply, we'll provide hardware, services, hotel stays, or dinner vouchers for an equivalent amount.
KLOUDIP may bring more earnings than your regular job. Join the referral program to make sure.
Refer a company
discounts
Applicable to services, hardware, and software by KLOUDIP.
Get a discount at once. You get it as soon as we qualify your referral as interested in our services, even before we discuss prices or the agreement itself.

Accumulate discounts. The more companies you refer to us, the larger discount on the services you get.

Make the offer more attractive. We offer a discount for you and your referral to provide flexible pricing.
Referring a company to KLOUDIP takes five minutes of your time. These five minutes can save your business a fortune.
Request a discount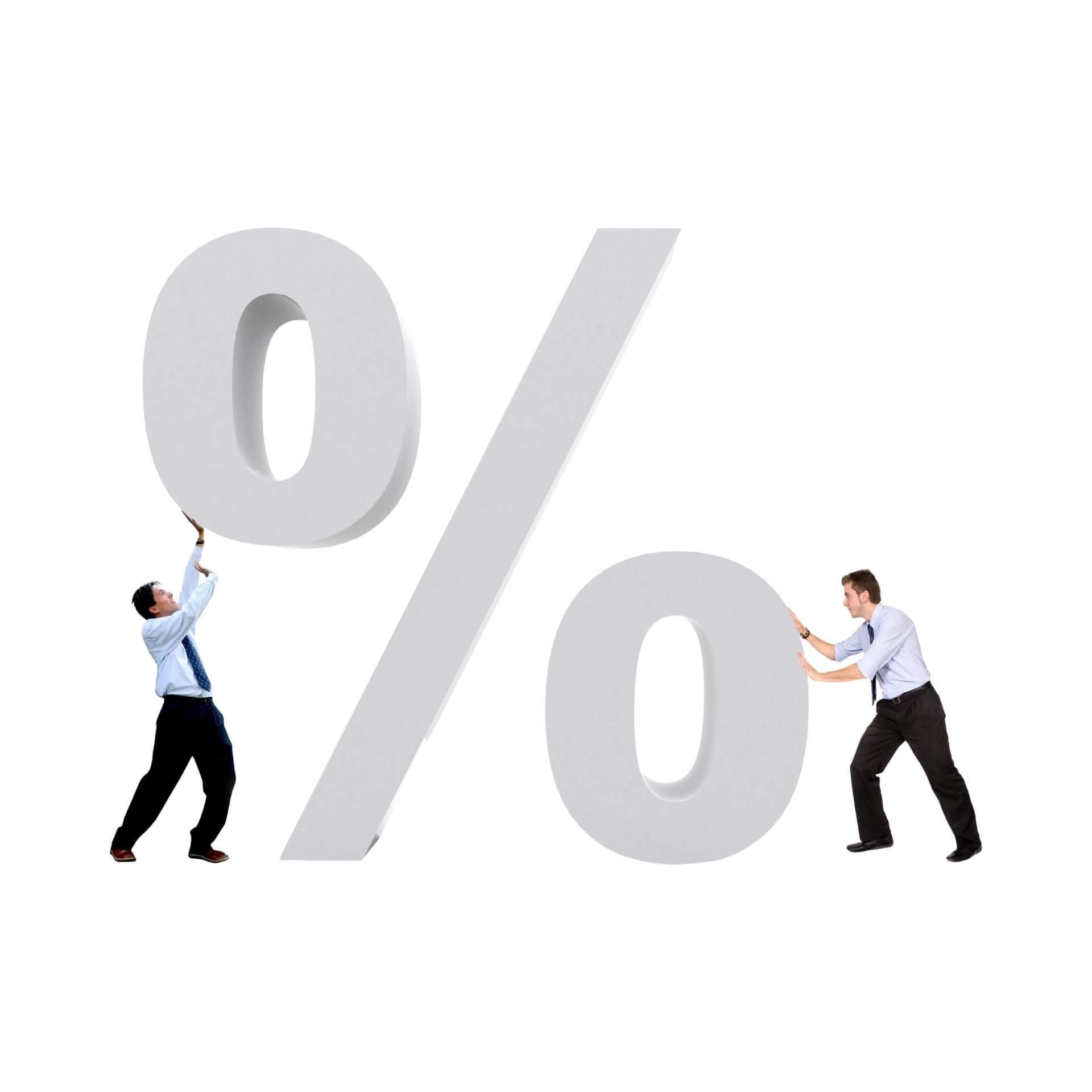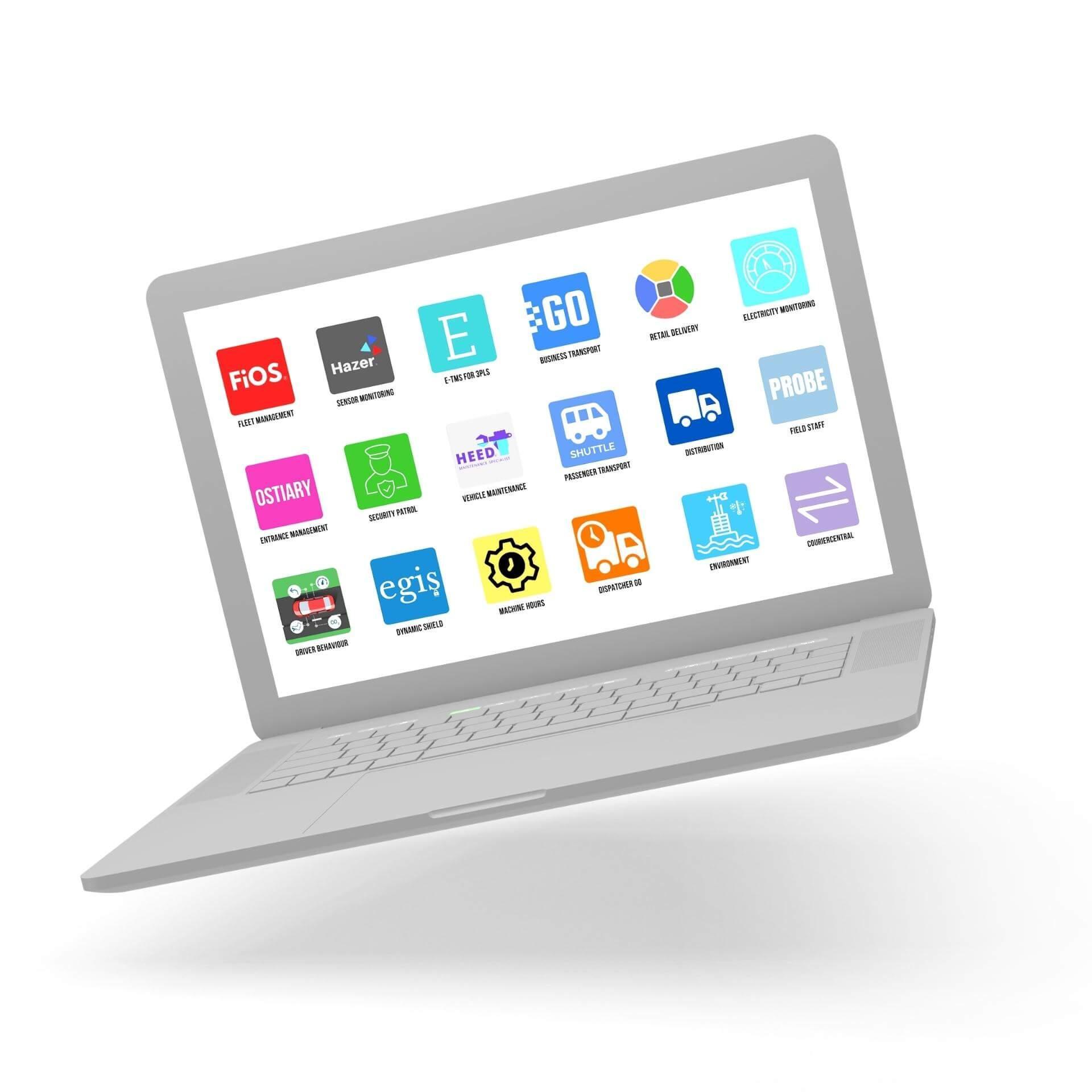 Free services and solutions
It's essential for fleet management. Why not get it for free?
Value-added options and applications;

Hardware implementation (GPS trackers, sensors, cameras, etc.);

Software development and subscriptions;

Technology consulting and implementation.
It's not a complete list of what KLOUDIP gives for free. Join the program, keep free services for your business, or resell for additional profit.
Share a contact
Hardware
Join the program and stop paying for telematics devices:
GPS trackers for businesses;


Cigarette lighter trackers for private cars;

Rugged smartphones for guards and service teams.
---
Simple procedure
Send an email with a reference or make a call to join.

---
Beneficial program
We reward references and recommendations like sales.

---
Open to everyone
Join as a company representative or individual.

---
Flexible partnership terms
Negotiate a reward and terms at any moment.