Accounts/Billing Specialist
Responsibilities
Manage automated receivables' accounting/billing system with attention to detail.

Manage subscriptions for cloud-based services to clients.

Manage the status of accounts and balances and identify inconsistencies.

Monitor the progress, identify shortcomings and propose improvements.

Provide solutions to any relative problems of clients.

Prepare reports and presentations on accounting activity.

requirements
Proven experience in accounts or in a related administrative position.

Adherence to best practices in regard to dealing with customers and data.

Comfortable dealing with numbers and the processing of financial information.

Excellent knowledge of MS Office (particularly Excel) and ERP software (SAP or ODOO).

BSc degree in Finance, Accounting or BA.

A high degree of attention to detail and trustworthiness.



Proficiency in English.

Results-driven and patient.

Age between 25-30.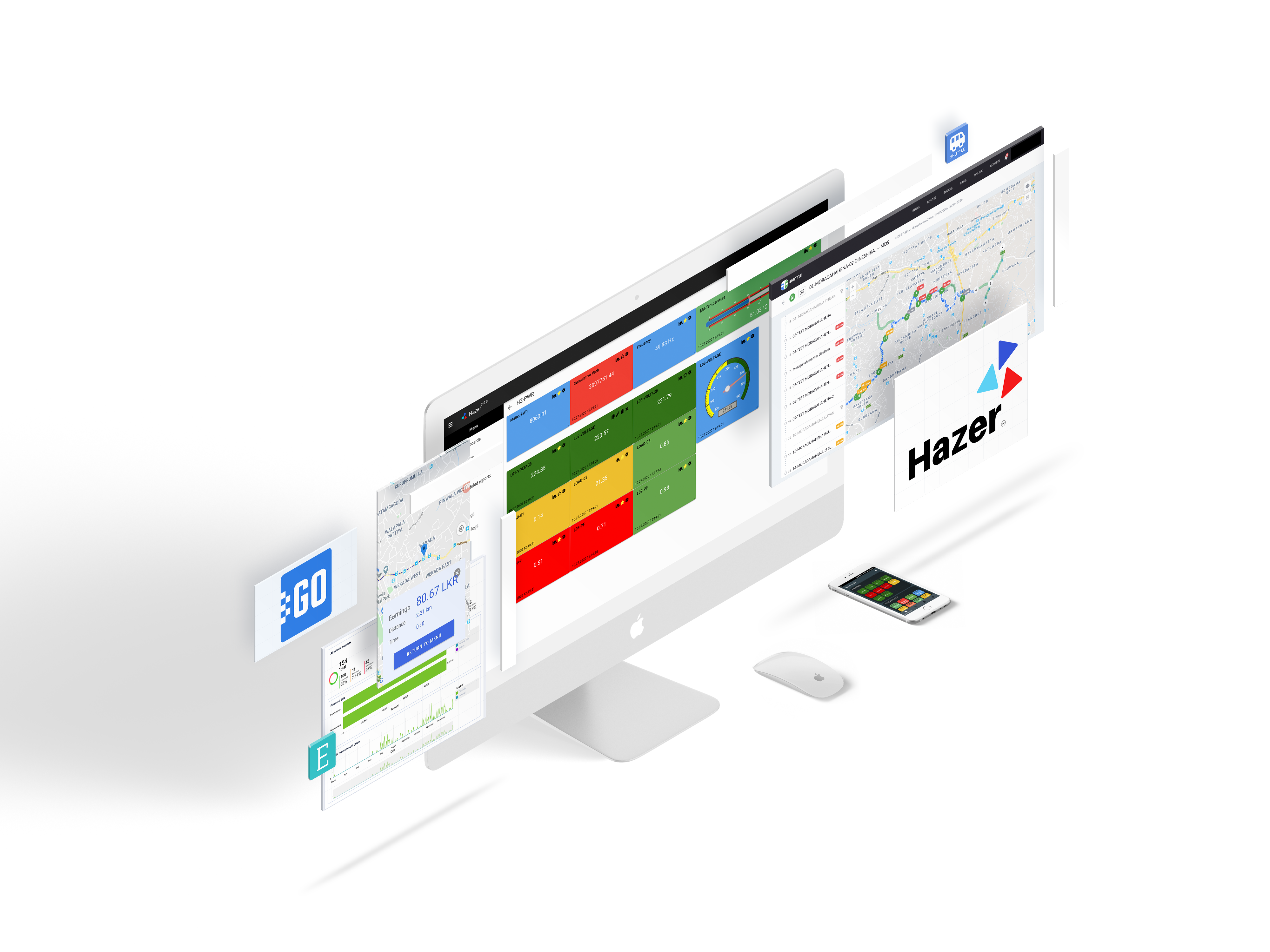 What's great about the job?
Gain knowledge and experience in border-less global trading.
Coordination with leading businesses.
Large and integrated scope of apps: CRM, MRP, Accounting, Inventory, HR, Project Mgt, etc.
Modern working environment.
High rewards for good performers.
Company Size:
50 people
Established:
2010
Company Growth:
50% YoY
Company Maturity:
Profitable
PTOs
Vacation, Sick, and paid leaves
Save on commute
Travel against traffic and avoid hours wasted on daily traffic congestions.
online/onsite
Online and onsite work hours.